Solutions Through Film 10th Annual Black History Month Film Festival
AFI Silver Theater & Cultural Center
From 2:00 am to 6:00 am
About this event
Since it's inception in 2001, the Men of Strength Club-a program of Men Can Stop Rape-has initiated projects that serve the greater community with outcome-based programming. The Goal of Solutions Through Film is to open up communication across age, race, gender and socioeconomic barriers so that we may teach, learn, empathize and create the space for social change. The establishment of this type of forum is crucial so that voices and viewpoints can be expressed, allowing future generations to thrive, free from the limitations imposed by stereotypes and uninformed judgments. Part of the day's proceeds will go to Apne Aap Worldwide for girls in India to go to school, not brothels.
This year's featured films are Hoodwinked by Janks Morton and Soul Food Junkies by Byron Hurt
 Event Website: http://www.eventbrite.com/event/4926554457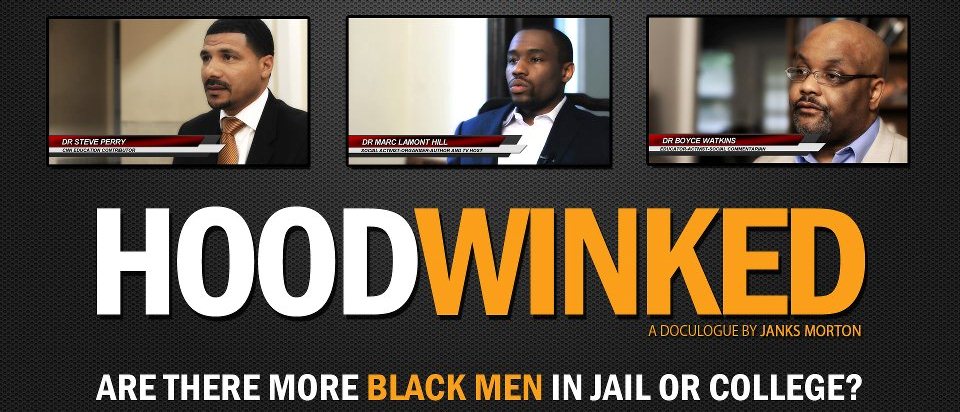 HOODWINKED - Janks Morton is a groundbreaking International, award winning Documentarian who explores the soul of Black America. In his most recent film he asks, Are there more African American young men in prison than in college? Have we been hoodwinked? Hoodwinked turns stereotypes about African American men and women and the educational system on their heads.
SOUL FOOD JUNKI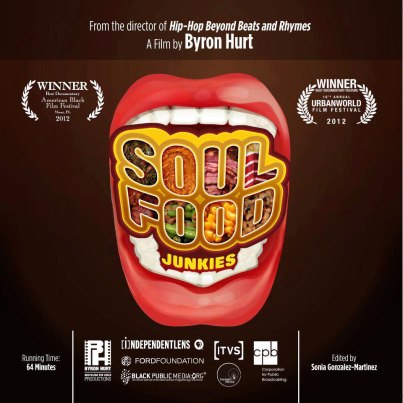 ES - Byron Hurt's Hip Hop: Beyond Beats and Rhymes first premiered at the Sundance Film Festival. His much anticipated new film explores the health advantages and disadvantages of soul food, a quintessential American cuisine. Soul food will also be used as the lens to investigate the dark side of the food industry and the growing food justice movement that has been born in its wake.