Consumers to Save 1.7 Trillion at the Pump with Fuel Efficiency Legislation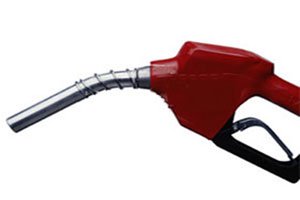 "These standards will help spur economic growth, protect the environment, and strengthen our national security by reducing America's dependence on foreign oil," said U.S. Transportation Secretary Ray LaHood. "Working together, we are setting the stage for a new generation of clean vehicles."
"This is another important step toward saving money for drivers, breaking our dependence on imported oil and cleaning up the air we breathe," said EPA Administrator Lisa P. Jackson. "American consumers are calling for cleaner cars that won't pollute their air or break their budgets at the gas pump, and our innovative American automakers are responding with plans for some of the most fuel efficient vehicles in our history."
A national policy on fuel economy standards and greenhouse gas emissions provides regulatory certainty and flexibility that reduces the cost of compliance for auto manufacturers while addressing oil consumption and harmful air pollution. Consumers will continue to have access to a diverse fleet and can purchase the vehicle that best suits their needs.
EPA and NHTSA are developing a joint proposed rulemaking, which will include full details on the proposed program and supporting analyses, including the costs and benefits of the proposal and its effects on the economy, auto manufacturers, and consumers. WI