District Poised to Host Major Moment in History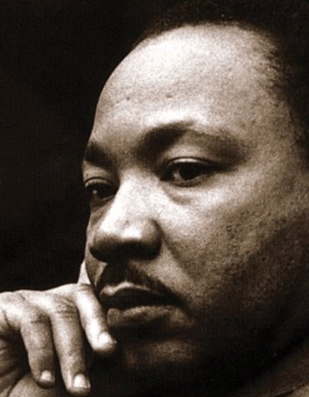 Stessel added that security will be tightened.
"Any time we're in a major event mode, we adjust [security] staffing levels appropriately," he said.
DDOT will ensure that traffic aligned with event routes flows as smoothly as possible.
However, the agency which manages more than 17,000 metered parking spaces, urges the crowds to walk to the memorial which is a short distance from downtown D.C. and the National Mall.
"Our primary responsibility is to the National Park Service," said DDOT spokesman John Lisle. "The main events are on the park service property and my understanding is that we're supporting what they're doing," he continued. "But we will also plan to have traffic control officers and crossing guards to help manage the heavy pedestrian crowds that are anticipated."
Lisle said officials are also trying to determine where all the buses will park as well as to make sure traffic keeps moving.
"Because on Saturday (Aug. 27) there's going to be a large march in addition to the dedication on Sunday. So we're looking for there to be a lot a people and a lot of buses," said Lisle.
The list of events include:
* A special preview of the memorial for District residents (Tues., Aug. 23. The statue will be "cloaked" on Aug. 26 in preparation for its formal unveiling at 11 a.m. Aug. 28. )
* Martin Luther King, Jr. Avenue Street Dedication (Thurs., Aug. 25)
* "Welcome to D.C." Reception (for out-of-town elected officials and civil rights leaders) hosted by Mayor Gray (Fri., Aug. 26)
* D.C. Full Democracy Freedom Rally and March (Sat., Aug. 27)
* Film showings, exhibits and a speaker series at the Martin Luther King, Jr. Memorial Library (throughout August and September)
For more information about the Martin Luther King, Jr. Memorial Dedication and other events, visit www.DedicatetheDream.org or contact Sara Neumann at sneumann@susandavis.com or 202.414.0788.