Chavous to Vie in Ward 7 Council Race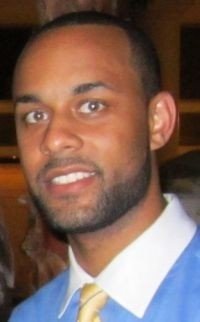 Kevin B. Chavous joins Tom Brown as the latest Washingtonians to announce their intent to run in the Ward 7 City Council race next year opposite incumbent Yvette Alexander.
Chavous, an attorney who filed papers last week announcing his campaign, was recently quoted in a Mike Debonis blog saying," some people are not pleased with the representation currently . . . I want to bring effective advocacy for the ward. We've got to move Ward 7 forward."
Brown, a former teacher, vied in the special election for the at-large Council seat earlier this year.
Chavous and Brown will also compete with Peaceoholics co-founder Ronald Moten who announced his candidacy in June.