Jack Johnson to be Sentenced Dec. 6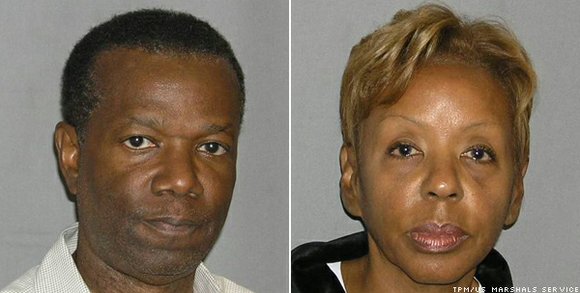 Former Prince George's County Executive Jack Johnson will be sentenced Tuesday (Dec.6).
Johnson, 63, along with his wife, former County Councilwoman Leslie Johnson, was arrested in a November 2010 raid on their home in Mitchellville. Md.
The raid, which was conducted by the FBI, was the result of a years-long investigation of Jack Johnson in connection with a pay-to-play scheme in which he accepted hundreds of thousands of dollars in bribes in return for political favors. Johnson, a former county prosecutor, pleaded guilty this past spring to conspiracy, extortion and witness evidence tampering.
According to the sentencing document, Johnson who served as county executive eight years -- from 2002 to the end of his term in 2010 -- was convicted of "one of the most egregious and notorious instances of corruption and obstruction of justice in Maryland history."
Leslie Johnson,59, who had stuffed nearly $80,000 in her underwear at the time of her arrest, also faces sentencing this week for conspiracy to commit witness and evidence tampering.