Gray Signs Bill Boosting Employment for Residents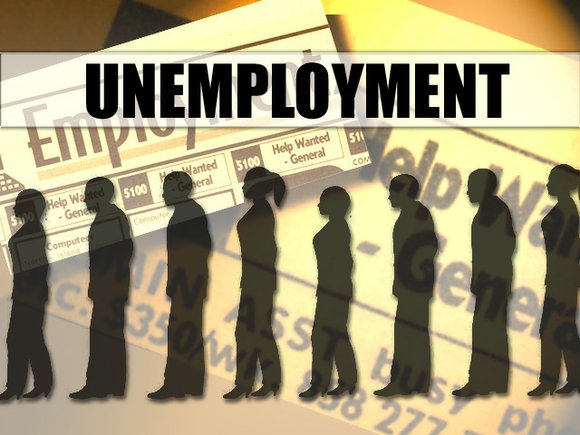 WASHINGTON, D.C. - Mayor Vincent C. Gray has signed a bill that improves the District's capacity to implement its First Source Program, which is designed to ensure that District residents are hired to carry out the work on contracts funded by District taxpayers.
The bill is also designed to match job seekers with employers; and the program will be launched in April.
"The bill that I am signing into law today enhances our ability to do what First Source was originally designed to do: ensure that District residents get hired for projects funded by District taxpayers," said Mayor Gray. "This legislation ensures that First Source is actually being implemented properly."
The legislation requires the District's Department of Employment Services (DOES) to develop enhanced hiring and reporting requirements within a year of its effective date for projects receiving $5 million or more in government assistance. For government-assisted construction and non-construction projects receiving less than $5 million, the bill would continue to require that at least 51 percent of new hires are District residents.
In addition, the bill focuses on helping individuals with multiple barriers to employment and requires the Mayor to analyze the mandated hiring percentages at least every three years to make sure they are still appropriate.
DOES will provide employers with additional incentives for hiring District residents who face multiple barriers to employment. DOES will also offer job training and job coaching for D.C. residents who need to increase their skills in various areas to secure employment successfully.
"We've pumped new energy into the First Source Program by creating quality-assurance and job-matching divisions, developing an online compliance database to capture First Source data in a timely manner and tracking employer performance and new hires," said DOES Director Lisa Mallory. "By eliminating paper and moving to an online system, it is easier for everyone to stay abreast of an employer's First Source reporting."