Patti LaBelle Counter Sues in Airport Attack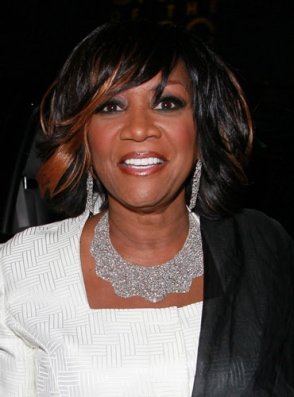 Patti LaBelle is counter suing the West Point cadet who has claimed that she ordered her bodyguards to attack him at an airport in Houston, Texas.
The soul singer's lawsuit accuses Richard King of drunkenly instigating the attack by swearing at her, using racially and sexually insensitive language and attempting to force his way into her car. This legal petition is LaBelle's first official response to King's lawsuit, which was filed earlier this month. The singer is seeking actual damages and litigation costs.
King's suit claims that the incident on March 11 at George H.W. Bush Intercontinental airport happened because LaBelle believed he was standing too close to her belongings outside the terminal.
The altercation between King and LaBelle's entourage was captured on a security camera, but King was off-camera during parts of the footage and there was no sound recorded, resulting in both sides providing very different accounts of the event.