Church Summit Targets Young Black Males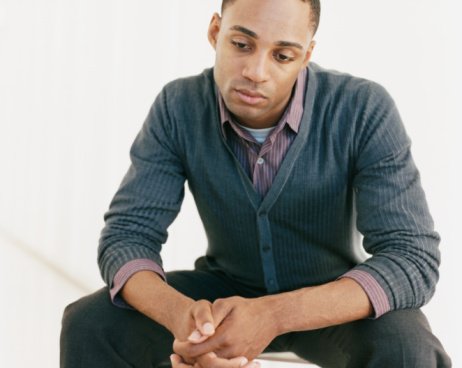 A summit aimed at placing strong and positive African-American men in the lives of their young counterparts, takes places at 10 a.m., July 30 at Johnson Memorial Baptist Church in Southeast.
The "Raise A Man"summit is being presented by native Washingtonian and entrepreneur Lamont Carey, and targets African-American boys between the ages of 7 and 17.
The event seeks to accomplish its goal through programs such as G.E.D. studies, mentoring and music production - all of which will be facilitated by the participating older role models.
The daylong gathering, which is free and will include program providers from all over the District/Maryland/Virginia area, will also offer health screenings. Refreshments will be available.
For more information or to make a donation, call 202-841-3520 or address inquiries to RAISEAMAN@yahoo.com.