Mixed Data Show Economy Growing at Weak Pace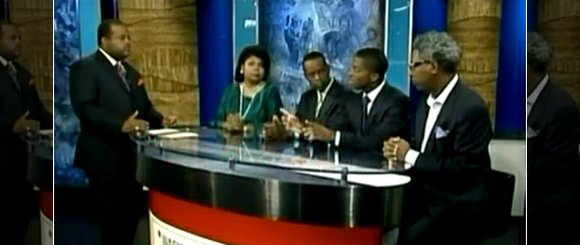 The decline in unemployment benefit applications is an encouraging sign that layoffs are dropping and the job market may be slowly improving. The total would have been even lower if Minnesota's government wasn't shutdown. That caused 11,500 state workers to file applications last week, the department said.
The four-week average, a less volatile measure, recently dropped to 423,250. That's the lowest since late April.
Applications had fallen in February to 375,000, a level that signals healthy job growth. But they rose above 400,000 in early April and have yet to fall below that level since.
Federal Reserve Chairman Ben Bernanke told Congress on Wednesday that temporary factors, such as high gas prices and supply chain disruptions caused by the Japan crises, have slowed the economy. They should begin to fade and the economy should grow at a faster pace in the second half of this year, he said. But if not, he said the central bank is prepared to do more to stimulate growth.
Gas prices peaked in early May near $4 a gallon but have fallen steadily since. Prices at the pump averaged $3.66 on July 14, according to AAA.
Cheaper gas dragged down overall retail sales in June. Sales at gas station tumbled 1.3 percent in June.