Oprah Takes Charge of Her Network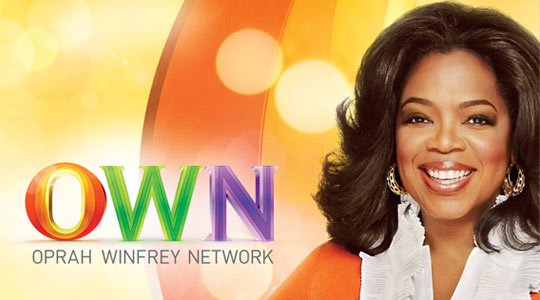 Fed up with dismal ratings for her new Oprah Winfrey Network (OWN), the former daytime talk-show queen has decided to bring things into perspective by naming herself its chief executive officer.
Discovery Communications partnered with Winfrey to launch the cable network earlier this year.
"I am ready to dedicate my full creative energy and focus as the full-time CEO of OWN," Winfrey said in a statement.
Reports state that the decision for Winfrey's takeover was made just two months after CEO Christina Norman was forced out of the position in a management shakeup. Norman had been the network's third leader since the formation of OWN was announced three years ago.
Reports also state that the network has struggled to build ratings despite hundreds of millions spent on programming and promotion.
Winfrey has admitted that because she had been wrapped up in preparing the final broadcasts of her popular talk show, that she was not as focused on OWN as she should have been.