Baltimore Child Found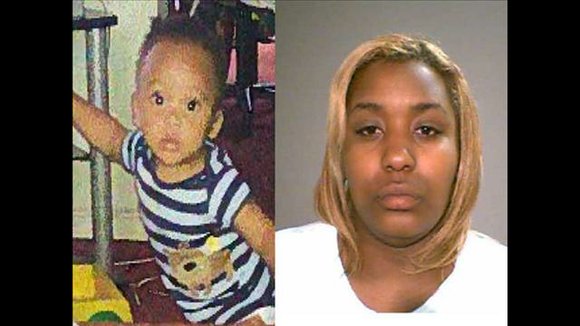 Police have found the 7-month-old Baltimore boy who disappeared over the weekend with his 16-year-old babysitter. Ki'Yauhn Birch was found safe in Northeast D.C. around 6:30 a.m. Monday (July 25) and transported by D.C. Fire and EMS to a hospital, according to reports.
Baltimore police said the child was left with Jonae Boozer in the 1100 block of Lynhurst Street. Initially, both the baby-sitter and the child were missing.
Boozer is described as black, about 5 feet 4 inches tall and weighing 155 pounds with a blond mohawk and piercings in her lips, nose and eyebrow. Police say she was last seen wearing a purple leopard print top and skirt.
Anyone with information is urged to call police at 410-396-2100.