Report Details Mayor Gray's Accomplishments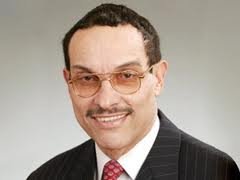 Mayor Vincent Gray's administration has released a report that details the accomplishments of his first 200 days in office.
Cited among a list of achievements are a rejuvenated Summer Youth Employment Program, structured balance of the Fiscal Year 2012 budget and allocation of an additional $80 million to the city's public education system.
"This report highlights some of the various accomplishments my administration has achieved in the first few months since I took office," Gray said in a statement. "And the work that has begun continues as we improve service delivery and better position the District of Columbia as a world-class city and a global capital."
The report also outlines the administration's accomplishments in economic development and safe communities - including funding for an additional 220 police officers in 2012.
The full report is now online at http://www.dc.gov.