SCLC President Howard Creecy Dies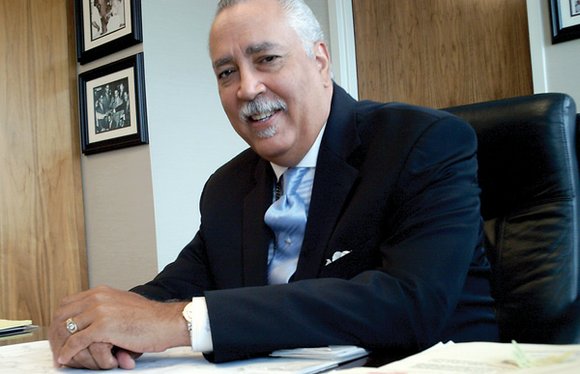 The Rev. Howard Creecy Jr., president of the Southern Christian Leadership Conference (SCLC), has died.
Creecy, 57, who had held the post with the venerable civil rights organization for just seven months, passed away on July 28 in Atlanta of an apparent heart attack, according to the SCLC.
At the time of his death, Creecy pastored Olivet Church in Fayette County.
He was elected SCLC president in January after Bernice King, daughter of the organization's co-founder, Dr. Martin Luther King, declined the post.
The Rev. Raphael Warnock, pastor of Ebenezer Baptist Church, reportedly spoke recently with Creecy about his plans for the organization, sayng that
in the past weeks, the third-generation preacher had been focused on helping the SCLC acquire a more firm financial footing and to retool its future.
"He seemed very excited about his work," Warnock said.
Creecy, a Morehouse College graduate, earned a doctor of divinity degree from Abotra Bible Institute and Seminary.
The Mobile, Ala., native had also been a director for the Office of Chaplain Services for Atlanta Fulton County Government -- the organization's highest ranking ecclesiastical position. Serving in that capacity distinguished him as the first African American in the county's history to hold that post.