Evangel Church Christmas Celebration 2012
12/2/2012, 6:34 p.m.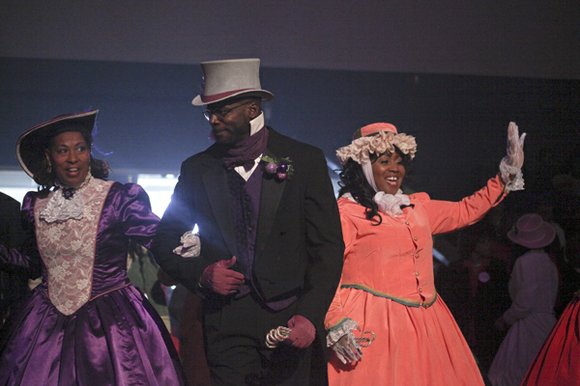 The Washington Informer was in attendance at the Evangel Church Multi Media & Arts Center Christmas Celebration on Saturday, Dec. 1. The production hosted and produced by Bishop Don D. Meares, Elder Kevin Matthews and Elder Peyton Gray, is a joyful celebration of the birth, life, death and resurrection of Jesus Christ.
In addition to boasting more than 250 talented cast members, the broadway-style musical production included performances by Mary Mary, Kiki Sheard, Ty Tribbett, Marvin Sapp and Bebe and Cece Winans.