5 Steps to Healthy Living for Life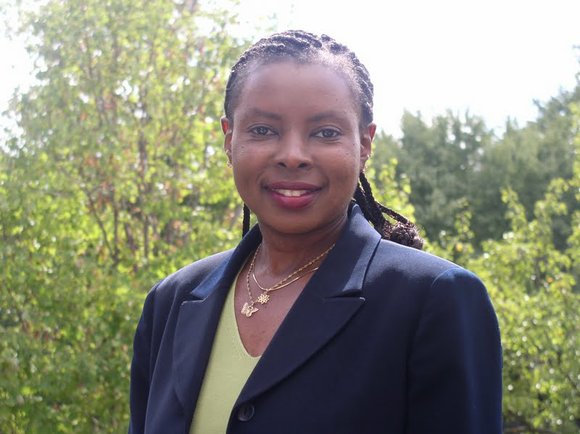 It's the start of a brand new year, and many of us have set health related goals. This is a good thing. Our health is the most valuable asset we have. So, here
are 5 Steps to incorporate into living healthy for life:
1. Know that Great Health is Your Divine Birthright. God has created you to be healthy. It doesn't matter what your were born with, or who has what in your family. Through God, anything can be made whole. In the bible, Jesus was questioned as to whether a man's
blindness was due to his sins or his parents. Jesus answered, "Neither. This has happened so my Father can be glorified." In other words, the how doesn't matter. Just know that through God, it can be corrected. This was true in biblical times, and it remains true today.
2. Eat well. There are many suggestions about which foods to put in your body. You and your body know what's best. Eat a variety of foods, and watch how your body responds. If something doesn't agree with you, your body will definitely let you know.
3. Supplement with Minerals and Vitamins. This is very important. In 1936, Senate Document 264 stated: "The alarming fact is that foods (fruits, vegetables and grains) now being raised on millions of acres of land that no longer contain enough of certain minerals, are starving us-no matter how much of them we eat...' The document continues, "It is bad news to learn from our leading authorities that 99% of the American people are deficient in these minerals, and that a marked deficiency in any one of the more important minerals actually results in disease. Now if this was true in 1936, it's even more true today. Make sure you are taking good quality vitamins & minerals to help keep your body healthy. In fact, a prominent doctor I work with recommends 90 Essential Nutrients Every Day. We call it our 90For Life Campaign.
4. Exercise. Again, there are many suggestions about which exercises to do. I recently read an article where a man committed to move his body 30 minutes each day. At the time he wrote the article, he was on Day 300. This is a pretty good idea. Do what feels good to your body. The best exercise is walking. Get in some stretching too. Even though it's cold now, it's also a good idea to get outside for a few minutes to get some fresh air and sunshine.
5. Keep a Positive Outlook. We all have challenges in life. The good news is that we can move through challenges better if we remember that God is with us, and that this situation is temporary. Scientific studies have proven negative thoughts like worry, fear, guilt, shame, resentment, and anger can actually make you sick. Find something to be grateful for, go help someone else, or move your body for 30 minutes to get these thoughts out of your head.
We'll be at the NBC4 Health & Fitness Expo at the D.C.Convention Center Jan. 14-15. Stop by and see us, and pick up your free Pharmacy Discount card to save up to 80 percent on your prescriptions.
K. Nadine Maye is President of SpiritWorks Unlimited, Inc. and author of "Our To Do List-What We Can Do To Help President Obama Rebuild America." Visit www.spiritworksunlimited.com or call (240) 210-0616 for more information.