Thousands Attend Public Viewing for Chuck Brown
5/29/2012, 8:44 p.m.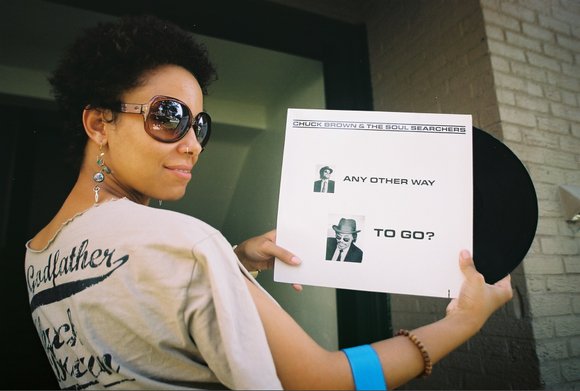 Thousands of fans poured into the historic Howard Theatre in Northwest D.C. Tuesday, where they paid their respects to legendary Godfather of Go-Go Chuck Brown.
The 75-year-old music icon, who grew up in the District and whose music was known world-wide, died May 16 at a Baltimore hospital after suffering pneumonia.
A funeral service will be held beginning at 12 noon on Thursday, May 31 at the Walter E. Washington Convention Center in Northwest.