Education Briefs
WI Web Staff | 4/10/2013, 9 p.m.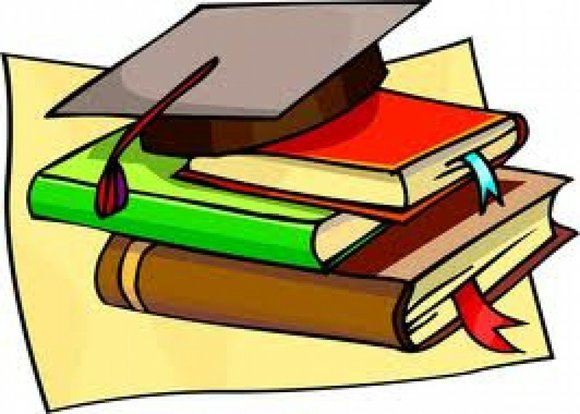 Prince George's County Public Schools
Baker: 'June 1 Schools Takeover a Good Compromise'
Prince George's County Executive Rushern Baker said during an April 8 broadcast interview that a bill that makes him accountable for the outcome of public education in the county is a good compromise that should move forward for Gov. Martin O'Malley's approval.
While Baker's historic proposal to be made accountable for the progress of the county's 125,000 students has been adopted, it apparently caught many off guard during a recent late session of the General Assembly in Annapolis.
"It's a big deal and I asked that the General Assembly hold the county executive accountable for improving education," said Baker, "and right now under the structure that we have, we give $1.7 billion to the school system." Baker added that while his request is not the bill that he submitted to the General Assembly, it equates to a good compromise.
"It gives me what I want, which is more accountability and the ability to use all of the resources of the government to help move our education system forward," Baker said.
He added that his request to take over the school system – which passed in the Assembly on April 6 in a vote of 81-45 – also keeps in place, the school board, allowing its members to focus on both academic achievement and the budget.
District of Columbia Public Schools
DCPS Prepares for Summer School Program, SYEP Involvement
With the regular school term coming to an end in a about six weeks, District of Columbia Public Schools (DCPS) officials are making several improvements to the centrally-run Kindergarten through 8th-grade Summer School program.
Plans call for inviting certain students to enroll who will benefit most from the program based on their progress in reading during the school year. In this regard, parents and guardians of students in grades K-8, will receive letters of invitation to register their children.
Enrollment for K-8 Summer School is online this year. Parents and guardians can go to the following link to register their children to participate in this program: dcps.dc.gov/DCPS/summer13.
Summer Bridge Program
DCPS will follow up on the success of last year's Summer Bridge program by offering the program at selected high schools. The number of sites is being expanded to strengthen the connections between students and the high schools they will attend, with the program focusing on high school readiness and academic support in mathematics and literacy.
Summer Youth Employment Program
DCPS's partnership with the Summer Youth Employment Program (SYEP) allows students experience in connection with job, college and career readiness, as well as to earn money during participation. However, students who are not involved in SYEP can earn an elective credit toward graduation if they satisfy the program's requirements.