Catania Won't Reinvestigate DCPS Standardized Test Cheating
WI Web Staff | 4/15/2013, 9 p.m.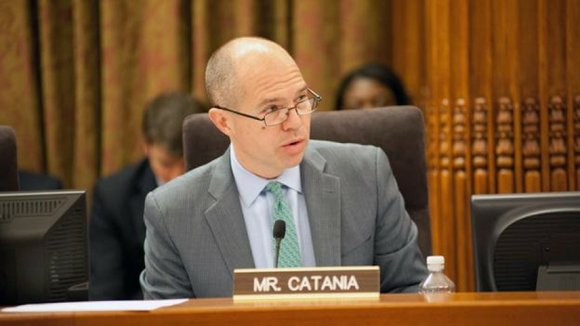 D.C. Councilman David Catania, chair of the council's education committee, said he has no plans to re-investigate allegations of standardized test cheating at District public schools. The allegations, which came to light in 2009, involved the erasure of wrong answers on test sheets by teachers.
Although school officials were aware at the time of possible widespread cheating, Catania said in a recent interview that it would be impractical to revisit the allegations, and that it makes more sense to tighten test security. He added that he wants to focus instead on improving the integrity of future tests.
Meanwhile, the at-large council member has introduced a bill -- for which an April 18 hearing is slated -- to make cheating illegal.
Catania's decision to not follow up on the cheating allegations, is in contrast to a similar situation that took place in Atlanta, where several educators -- accused of erasing students' incorrect test answers and replacing them with the correct choices -- recently turned themselves in to law enforcement authorities.