Smithsonian's African art museum opens new exhibit
4/24/2013, 9 p.m.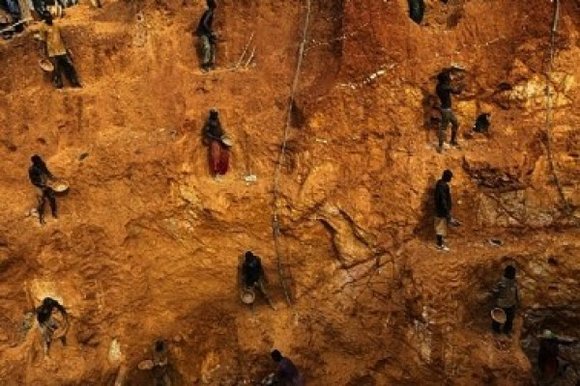 "Even though there's a spiritual connection between Africa and African Americans, it belongs to all of us," said Dr. Johnnetta Cole, director of the museum. "I'm hoping that the diversity, complexity, the power and the beauty of the continent can be viewed in ways that weren't before," Cole said. Therefore, stereotypes can be changed, she added.
Founded in 1964 as a private educational institution, the Smithsonian's National Museum of African Art, is the only national museum dedicated to the collection, exhibition and study of the arts of Africa. The building on Independence Avenue in Southwest houses the museum's collection, exhibition galleries, public education facilities, an art conservation laboratory, a research library and photographic archives. In 1979, the museum became part of the Smithsonian Institution following an Act of Congress. The collection features more than 10,000 African art objects representing nearly every area of the continent of Africa in a variety of media and art forms.
Major sponsorship for "Earth Matters" is provided by the Gabonese Republic.
"Tying nature and culture together is such a natural fit for us, as 80 percent of the country is covered in tropical rainforests and more than 20 percent of our territory is dedicated to the preservation of the environment," said Eveline Accrombessi, Adviser to the President of Gabon who joined the Gabonese Republic Ambassador Michael Moussa-Adamo at a preview for "Earth Matters" on April 18.
"This will open more doors for us. Gabon was interested in this partnership because of our commitment to the environment and to the planet," Accrombessi added.