Bonds Retains D.C. Council Seat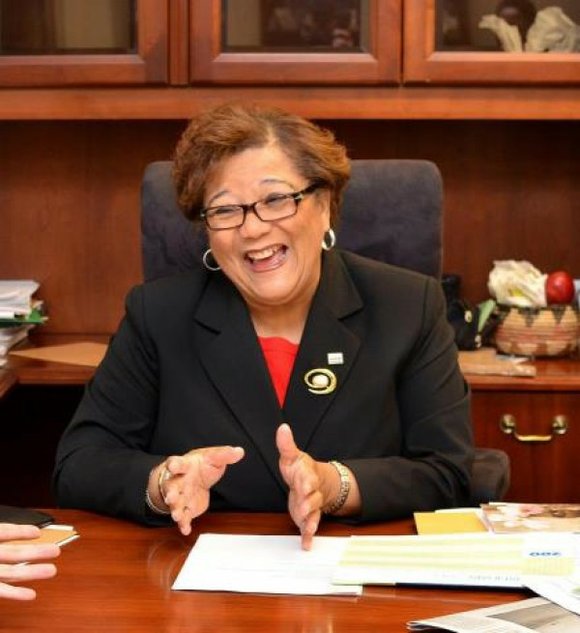 "D.C. went from being a majority white town to majority black to 50-50. I don't criticize a person for voting for a candidate who has lived their experience," he said during an interview a few hours before the polls closed. "My problem is the way Anita's campaign presented it. It may have turned some people off."
Silverman said her decision to run was "an evolution." After receiving an award, she said former Council member Kathy Patterson suggested that she consider running for office.
"I think I was a vessel for residents who wanted reform in their local government. Some people have known me for a long time and others I met through the campaign," said Silverman, a former journalist and budget analyst. "I think there are a lot of residents that are frustrated that their community has ethical woes. This campaign became their vehicle to try to do something."
Thies, who predicted a close race and a Mara win, expressed some concerns if Bonds won.
"[She] has a challenge to prove that she's an able legislator if she wins," he said. "I don't question her work ethic or intelligence, but does she have the ability to be a thoughtful, thorough, detail-oriented legislator? It's a huge responsibility. I know she knows that. She's been around politics long enough but she doesn't communicate depth," he said.
WI Staff Writer Sam P.K. Collins contributed to this story.