Crawley to Resign School Post in Prince George's County
WI Web Staff | 4/26/2013, 9 p.m.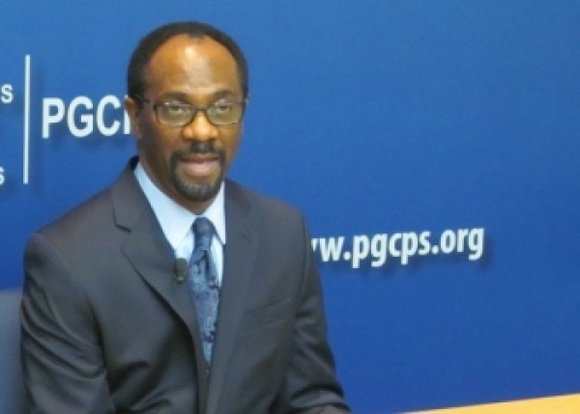 Alvin L. Crawley, who has oversight over Maryland's second largest school system, offered his resignation effective June 3.
Crawley, who assumed the post in August 2012 after William R. Hite left to take over the superintendent's job in the Philadelphia public schools system, said in an April 25 statement that he's leaving the 123,000- student system with mixed emotions .
"[I] appreciate the support of our Board, staff, parents, students, and members of the community," Crawley said. "I am very proud of the accomplishments we have achieved during my tenure."
The Board of Education, which accepted the resignation, responded that:
"We are saddened by Dr. Crawley's decision to leave early; however, due to the passage of the recent legislation changing the governance structure of our school system, we fully understand. We regretfully accept Dr. Crawley's resignation and express our gratitude and appreciation for his consistent dedication to student achievement."
Although the next superintendent will be chosen by County Executive Rushern Baker, that appointee won't report to Baker, but rather to the school board.