The Informer's Boxing Video Garners Award Nomination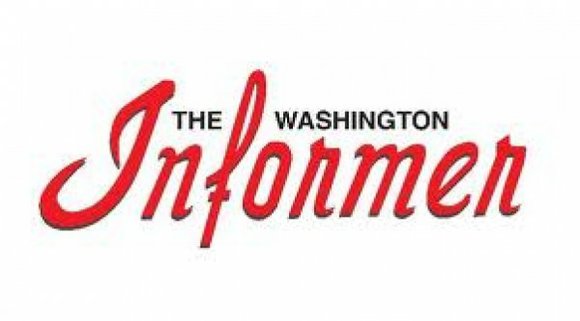 The Washington Informer's TV news commentary, "The Resurgence of Boxing," has been nominated for DCTV's 2013 Viewers' Choice Awards in the Sports category.
Voting for the prestigious awards has already begun and interested parties can visit http://www.dctv.org/ to select their favorite show in the categories of Best Community Focus, Entertainment, Enrichment (Religious), Short Film/Documentary, Health, News & Public Affairs, Sports, Youth and International.
Voting ends May 23, with the winners being announced during the awards ceremony on Saturday, June 22 at DCTV in Northwest D.C.
The Washington Informer, which is published by Denise Rolark Barnes, has been a staple in the D.C. community for five decades.