James Bunn, Ward 8 Champion, Dies
WI Web Staff | 8/1/2013, 9:18 p.m. | Updated on 8/5/2013, 8 p.m.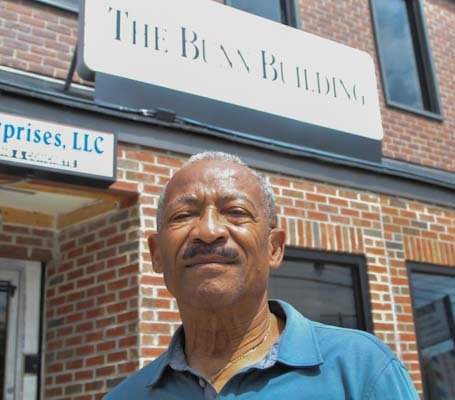 James Bunn, a longtime community activist in Congress Heights and Ward 8, died Thursday.
Bunn, a mayor-appointed trustee on the city's Retirement Board of Trustees since March 2012, served as Vice Chair of the Board's Strategic Planning Committee. He was previously a member of the board from 1991 to 1995, when then-City Council Chair John Wilson appointed him.
Bunn was also a member of the Legislative Committee, the Investment Committee and the Fiduciary Committee.
Bunn is the father of two D.C. firefighters and a daughter, Sheila, deputy chief of staff for Mayor Vincent C. Gray.
Gray said he was "deeply saddened," calling Bunn "a man of deep integrity and a true champion of Ward 8."
Bunn was the executive director of the Ward 8 Business Council and chairman of Congress Heights Main Streets.
Councilmember David Grosso, at-large independent, praised Bunn for his civic involvement.
"The District of Columbia and the Ward 8 community have lost a great man today. His legacy will live on forever," Grosso said. "His voice in the community and advocacy work has helped to spur economic development and lift the civic discourse."
All services will be held at Matthew Memorial Baptist Church at 2616 Martin Luther King Jr. Avenue in Southeast.
The wake will be Thursday, Aug. 8 from 6 p.m. to 8 p.m., and Friday, Aug. 9 from 9 a.m. to 10 a.m.
The funeral will be held Friday, Aug. 9 at 10:00 a.m.
Condolences can be sent to his family at 107 Elmira Street SW, Washington, DC 20032.