Davis Sworn In as WTU President
8/2/2013, 10 p.m.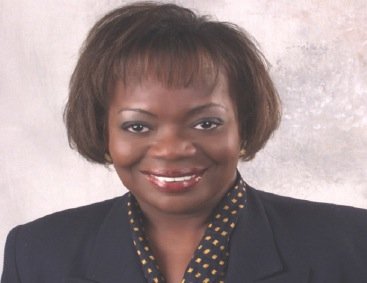 Washington Teachers' Union activist and veteran educator Elizabeth A. Davis was sworn into office Thursday as president of the union, a month after upsetting incumbent Nathan Saunders in a run-off election.
Davis, who vowed during her campaign to strengthen alliances with parents and community organizations, said she also aims to get more union members involved.
"Our union should be a much stronger voice for quality teaching and learning in our schools," Davis said. "I believe we can do better for children in our city — and I'm looking forward to working hard to make that happen."
Davis, who captured 55 percent of the final vote, takes the reins as the union negotiates a new contract for its 4,000 members. The contract, which Saunders was finalizing, would include teacher salary increases and provisions for extended school days and a longer academic term.
Saunders edged Davis in the first round of voting in June, but failed to win a 51 percent majority, leading to July's run-off election.