CURRY: Focus on Poverty, Not the Middle Class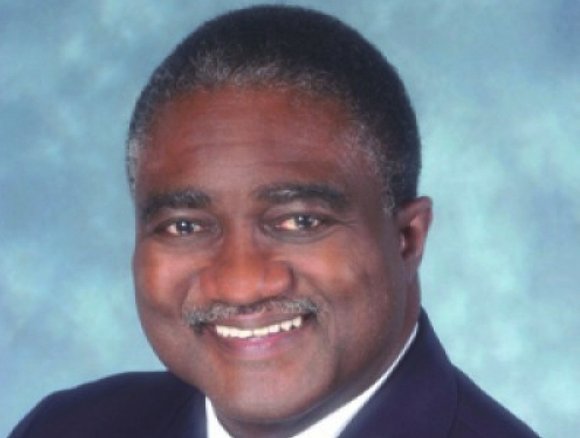 In the view of many observers, Dr. King posed a greater threat to the power structure when he began organizing poor Blacks and Whites. But there is an even better opportunity to unite poor people today because so many Whites have become impoverished as a result of a recession and high unemployment.
Poverty is officially defined as a family of four living off of $23,021 or less a year. Today, a record 46.2 million people –15 percent of the U.S. population – are considered poor. The Associated Press reported:
For the first time since 1975, the number of White single-mother households living in poverty with children has surpassed or equaled Black ones in the past decade.
Since 2000, the poverty rate among working-class Whites has grown faster than among working-class non-Whites, rising 3 percentage points to 11 percent.
Still, poverty among working-class non-Whites remains about double that of Whites.
This is no time to keep Dr. King frozen in the memory of the 1963 March on Washington or his "I Have a Dream" speech while neglecting his true calling to eradicate poverty five years later. As he said, "If you can't fly then run, if you can't run then walk, if you can't walk then crawl, but whatever you do, you have to keep moving forward."
George E. Curry, former editor-in-chief of Emerge magazine, is editor-in-chief of the National Newspaper Publishers Association News Service (NNPA.) He is a keynote speaker, moderator, and media coach. Curry can be reached through his Web site, www.georgecurry.com. You can also follow him on Twitter @currygeorge and George E. Curry Fan Page on Facebook.