D.C. Political Roundup: City Leaders Remember James Bunn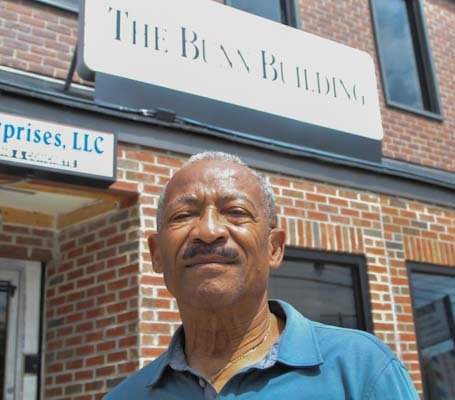 D.C. Council members Muriel Bowser (D-Ward 4) and Anita Bonds (D-At Large) made presentations during the July 27 meeting of the Ward 8 Democrats which took place at the Brighter Day Ministries Church in Southeast, with 30 in attendance.
Bowser, 41, and a candidate for mayor in 2014, said that she hopes that D.C. Mayor Vincent Gray rejects the "Large Retailer Accountability Act." She said that it will hurt residents in eastern Washington the most. Wal-Mart has already decided to cancel its plans to build the New York Avenue and Bladensburg Road store in Northeast along with the Skyland Town Center and East Capitol Street stores in Southeast. The fate of three other stores currently under construction rests in the hands of D.C. Mayor Vincent Gray.
"I have never supported a veto by the mayor but this time I hope he does it," she said. "The stores in my ward won't be affected but the proposed store at Skyland [Town Center in Southeast] will be affected. Everyone should understand the consequences of not having [the Walmart stores] in the city."
Bonds, 68, said that she's talked to embattled Fire and Emergency Services Chief Kenneth Ellerbe about his job performance.
"He is aware that the city needs new ambulances and we need to hire additional personnel," she said.
Bonds also said that there's no "war on cars" in the District.
"People need cars to get around," she said. "Seniors have to get around and not everybody can bike and walk where they need to go."