EDUCATION BRIEFS: Hundreds of Teachers Attend DCPS Job Fair
8/7/2013, 3 p.m.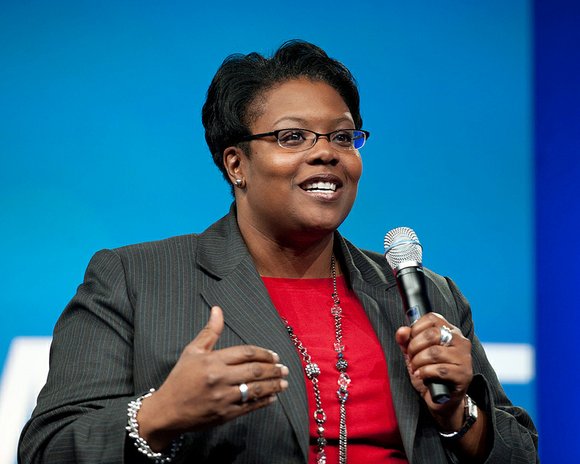 Families without health insurance can contact the Division of Maternal and Child Health Immunization Program at the Prince George's County Health Department at (301)583-3300.
Montgomery County Public Schools
More than 80 community partners and organization will join parents, students and educators from 11 a.m. to 2 p.m., Saturday, Aug. 24 for a free Back-to-School Fair on the grounds of Carver Educational Services Center in Rockville, Md.
New teacher orientation will be held Aug. 12-16, and more than 700 new recruits will be assigned to classrooms for the upcoming term. However, during the fair, parents will be able ask questions and obtain information and resources from the new teachers as well as other school, community and government representatives. Free health screenings will also be available.
Backpacks will not be provided at this year's fair, but they will be distributed at the start of classes on Monday, Aug. 26 at selected schools for students who need a backpack.
Alexandria Public Schools
While classes for about 1,500 students in the Alexandria Public Schools system began on Aug. 1, the rest of their peers' summer vacation lasts nearly a month longer, with their classes starting on Tuesday, Sept. 3. Students at Samuel Tucker Elementary in the Van Dorn, Picket Street area and Mount Vernon Community School in Del Ray are both on modified schedules, which means they only had a six-week summer break. In addition to the regular student holidays, they will get the equivalent of an extra two-week break during the school year.