The Affordable Care Act and Better Health: Alice M. Rivlin Speaks Before the Health Committee of D.C.
8/7/2013, noon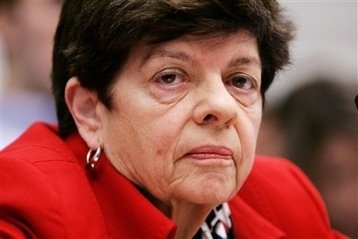 Now the Council is considering whether to make the exchange the sole venue for the purchase of individual and small business health insurance in the District. We believe that this measure will maximize competition, transparency, and the insurance choices available to consumers. Conversely, retaining a separate market outside the exchange will reduce the risk pool below critical size and invite carriers to attempt to attract younger, healthier individuals and employer groups outside the exchange, leaving higher risks in the exchange. In a small market with a dominant insurer, it is essential that the exchange risk pool be as inclusive as possible, both to stabilize the exchange — which is the only source of federal subsidies for District residents with modest incomes — and to maximize transparency and competition.

These design decisions are difficult, but, on balance, it seems wise to require that all DC individual and small business plans be purchased on the exchange with a single risk pool, to allow carriers to offer as many different plans as they want on the exchange, and to work hard to make the exchange as transparent and user friendly as possible. Moreover, the Board's transition plan carefully balances the goal of full and speedy implementation with the needs of individuals and small business. The transition plan will allow small businesses to enter the health exchange over a two-year transition period, permitting small businesses to wait until the market settles should they feel the need.
Over the past couple of decades D.C. has gone from a city with a shamefully inadequate health system to a leader in provision of affordable health coverage and improving access to good quality care. We can all take pride in the steps D.C. has made to take advantage of the opportunity offered by the ACA to move to universal affordable coverage by acting quickly to implement it competently and expeditiously.
Thank you for the opportunity to speak today.