Oprah Among Obama's Recipients for 2013 Medal of Freedom
WI Web Staff | 8/8/2013, 3 p.m.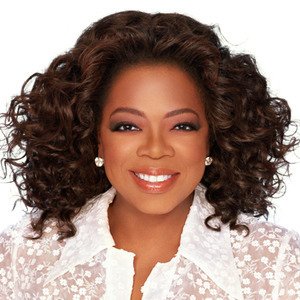 Oprah Winfrey will be among those awarded this year's Medal of Freedom by President Obama, the White House announced Thursday.
The Presidential Medal of Freedom is the Nation's highest civilian honor, presented to individuals who have made especially meritorious contributions to the security or national interests of the United States, to world peace, or to cultural or other significant public or private endeavors.
"The Presidential Medal of Freedom goes to men and women who have dedicated their own lives to enriching ours," Obama said. "This year's honorees have been blessed with extraordinary talent, but what sets them apart is their gift for sharing that talent with the world. It will be my honor to present them with a token of our nation's gratitude."
The awards will be presented at the White House later this year.
Winfrey, one of the world's most successful broadcast journalists, is best known for creating "The Oprah Winfrey Show," which became the highest-rated talk show in America for 25 years.
Winfrey has long been active in philanthropic causes and expanding opportunities for young women. She has received numerous awards throughout her career, including the Bob Hope Humanitarian Award in 2002 and the Kennedy Center Honors in 2010.
This year marks the 50th Anniversary of the Executive Order signed by President John F. Kennedy establishing the Presidential Medal of Freedom, as well as the first ceremony bestowing the honor on an inaugural class of 31 recipients. Since that time, more than 500 exceptional individuals from all corners of society have been awarded the Presidential Medal of Freedom.