Nielsen: Celebrating 90 Years of Innovation
Cheryl Pearson-McNeil, Special to The Washington Informer | 8/20/2013, 7:53 p.m.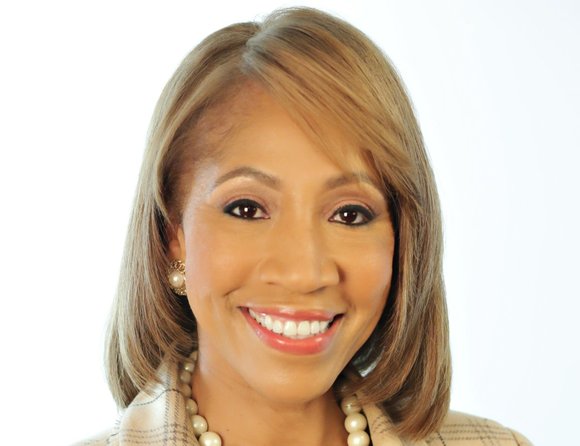 As technology has continued to evolve, so have Nielsen's measuring tools and methods. Today, Nielsen measures the activity more than half a million online panelists worldwide. Who remembers when there were only a few channels available for television? The famous "Black Box" made its debut in 1987 and used to capture the viewing habits of Nielsen households. Now there are hundreds of networks and channels from which to choose for our viewing pleasure – those premium channels that each have a specific interested audience and a plethora of program options as well. Talk about coming a long way? In addition to monitoring our viewing here in the U.S., today Nielsen also measures TV viewing audiences in 33 countries.

And with the changing times and how our lives have become so dependent on mobile devices, we can watch our favorite programs on our phones, tablets, computers and game consoles. So as the devices and gadgets evolved where we watch our favorite shows, so did Nielsen's measurement services. In 2008, Nielsen began developing reports that detailed media usage across screens – television, internet, and mobile devices.

Nielsen's history is progressive and delivers a forecast of infinite possibilities in years to come, which I hope inspires you. And, I hope you see and are empowered by your role in Nielsen's success. Nielsen research, studies, survey results and data provide clients with this information to better engage and reach us and our communities. So here's to another 90 years of innovation! I know you can't wait to see what's in store next.
Cheryl Pearson-McNeil is senior vice president of Public Affairs and Government Relations for Nielsen. For more information and studies go to www.nielsenwire.com