Back to School Preparations Critical to Student Success
Shireen K. Lewis | 8/21/2013, 3 p.m.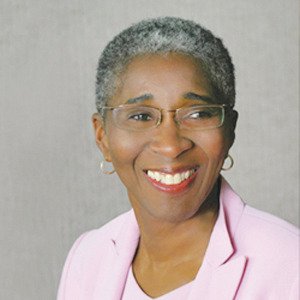 Extracurricular Activities and Volunteering. Beyond academics – are extracurricular activities and volunteering determining factors in college admission? Maybe. Maybe not. One admission staff person told SisterMentors girls that they should do community service because they want to, not because it looks good on their college application. Do it because it's the right thing to do and you are passionate about it. Or, play a sport because you enjoy it and it helps boost your self-esteem. Don't do it because someone told you must have it on your application. Remember, academics should be your focus and once you get that down, you can then start going beyond academics.
Personal Statement/Essay. One last thing I would like to mention is the importance of your personal statement or essay. The sooner you start drafting this, the better. In essence, this reveals to the admission staff the person behind the grades, classes and SAT scores. This is your moment to tell your story. Talk about your family, your upbringing, your struggles and challenges, your hopes and fears for the future, who you are and who you would like to become. Uncloak yourself and be real.
Good luck as you prepare to enter college — a place that will teach you so much about yourself and others, and help launch you into a bright future.
Shireen K. Lewis, Ph.D. is the Executive Director of EduSeed, a nonprofit organization based in Washington, D.C. She is the founder of EduSeed's SisterMentors program which mentors girls of color from low income families in elementary, middle and high school inspiring girls to stay in school, do well and go to college. The girls are mentored by women of color who SisterMentors helps to complete their dissertations and earn their doctorates. The program has helped 20 young women to go to college and 44 women to earn doctorates.