EDITORIAL: Back to School
8/21/2013, 3 p.m.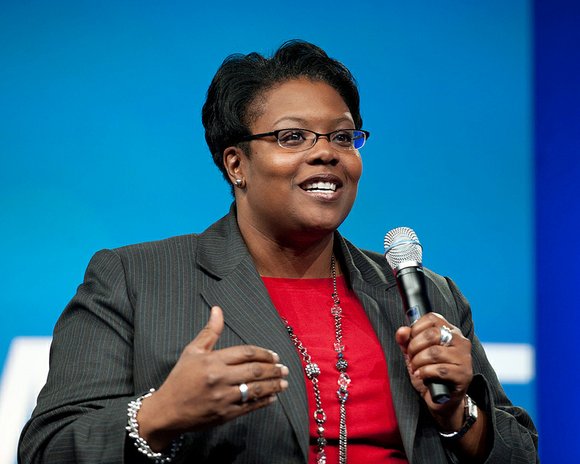 Next week, District students will be heading back to school for the 2013-14 academic year. In just about every jurisdiction, but particularly in Washington, the new school year will resurrect a variety of challenges that will test administrators, teachers and students alike.
D.C. Schools Chancellor Kaya Henderson is expected to continue her push to close what she describes as under-performing schools and to continue a reform effort that has alienated swathes of parents and disrupted the lives of young people primarily being schooled east of the Anacostia River.
At recent public events, Mayor Vincent C. Gray has gushed about test scores which show that traditional public school students have produced scores in reading and math that are the highest in the District's history. In addition, the test scores indicate the largest single-year gain since 2008. We congratulate those children for their success.
These test results, not withstanding, no one can overlook the turmoil, anguish and concern Henderson's reforms have had on students, parents and communities at schools targeted for closure. All have paid a high price.
Yet we wish all our children in the Washington Metropolitan area well, and we continue to push for adults involved in developing and implementing public and charter school policy to put the children first, ahead of egos, politics and all the other issues that blur our ability to provide all of our children a quality education.