Wells Offers Own Minimum Wage Bill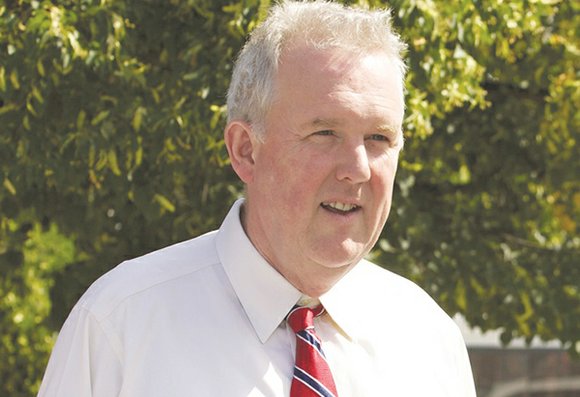 The law, as conceived, was meant to be applied to big-box stores, he said, it is a way to enable residents who are struggling to make a way in a city which is prohibitively expensive and which has rents that are the highest in the country.
"Costco pays their workers more than this … the only one who went high profile was Wal-Mart," said Williams. "Our position is that we're going to call your bluff. D.C. has been making it without Wal-Mart for so many years. Wal-Mart has made this a personal campaign and those of us on this side say it's about equity."
Wells said Wal-Mart doesn't have a good record as international citizens but he wouldn't allow his personal political views to stop him from doing what's best for his constituents. Yet Wells said he didn't vote for what he termed, "the anti-Wal-Mart" bill because there are more negatives than positives and it prevents large retailers from coming into the city.
He said seniors and some ministers want Wal-Mart to put down roots for a couple of important reasons.
"Some seniors in my ward get on a bus once or twice a month and go to Waldorf to the Walmart there," said Wells. "A senior told me God answered their prayers by bringing Wal-Mart. We're one of the [most expensive] cities to live in. I asked Pastor L. B. West of Mt. Airy Baptist Church and he said young people don't have jobs and no hope. We need a place for them to start."
"I went to religious leaders and they asked me to not oppose Wal-Mart. My concern is that we have many young people who will not start at a living wage. We have a lot of unemployed people here. If we keep companies out of the District, no one will have jobs. I think I'll get support from my colleagues. Marion Barry has reached out to me and we're working on this."