Simeon Booker, Bernice King Honored on Eve of March
Barrington M. Salmon | 8/23/2013, 3:05 p.m. | Updated on 8/28/2013, 3 p.m.
Simeon Booker may be 94, but as radio host Joe Madison noted Thursday night, the veteran journalist has lost none of his verve and feistiness.
Booker, on hand to discuss his new book, "Shocking the Conscience: A Reporter's Account of the Civil Rights Movement," at the Newseum in Northwest, insisted on walking to his chair on stage and when Madison recognized Ernest Green, Booker invited him to join them on stage.
"I don't know what I'm going to do," said Green as he walked on stage and took a seat.
Madison embarked on a wide-ranging conversation with Booker and his wife which was followed by a question-and-answer period in the space of an hour and a half on the evening of August 22. Both Madison and Booker called Green one of their heroes. He is a member of the Little Rock Nine, a group of African- American students who integrated the all-white Little Rock Central High School in Little Rock, Ark., in 1957.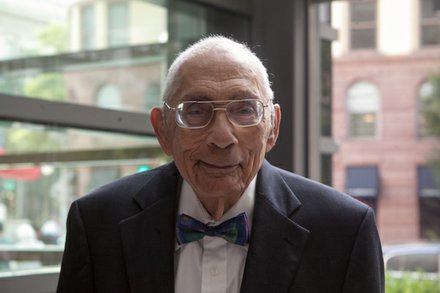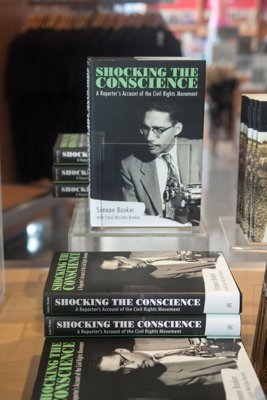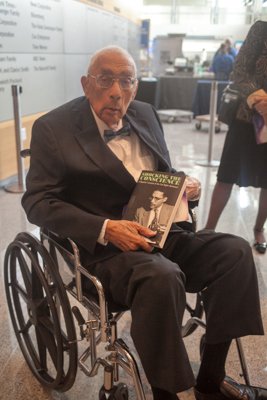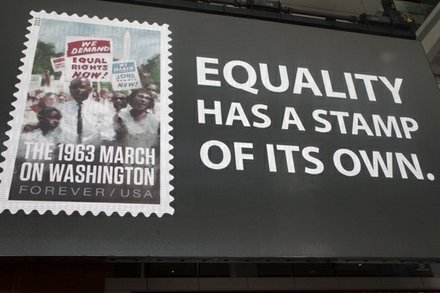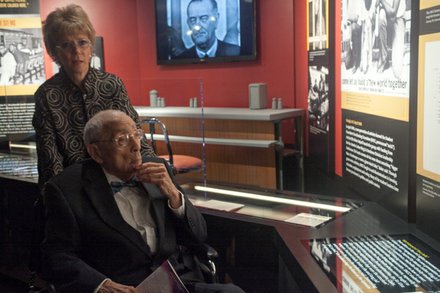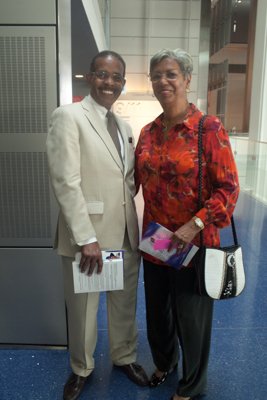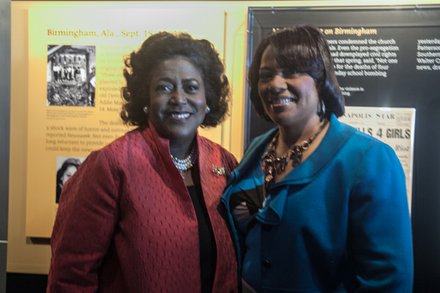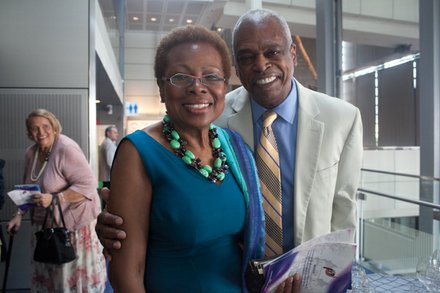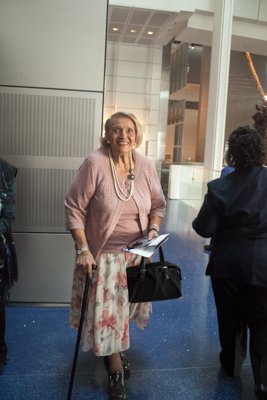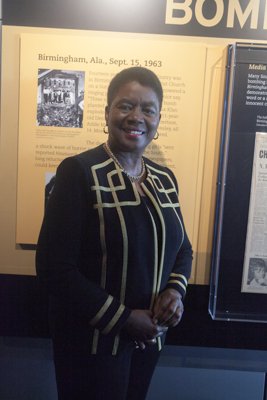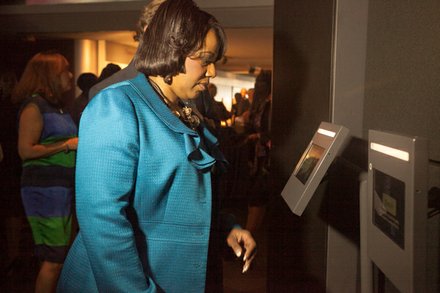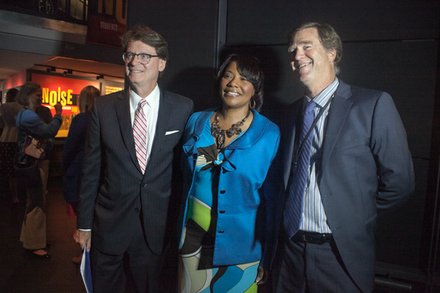 And Green said that Booker's fearless coverage of the civil rights struggle and its effects on blacks all over the country, galvanized he and other young people, and gave them the strength to stand up for their convictions and against the forces of violence and evil.
Madison spoke of how he and Booker met.
"When you're 24 years old, and come to Washington for the NAACP, they told me to go to the D.C. Bureau of Jet Magazine," Madison said. "I introduced myself to him and he asked, 'What the hell do you want?'"
But Madison, a talk show host on Sirius FM, and Booker's wife Carol McCabe Booker each talked about Booker's altruism and generosity.
"He's a very courageous man, an honest man, forthright, a journalist and crusader, activist and reporter and someone who always, always reached back,"said McCabe Booker of her husband of 40 years. "He's always trying to help other people and that's one of the most inspiring things about him."
Booker, a Baltimore native and journalism pioneer, has inspired a whole generation of African-American reporters. He was Jet's Washington, D.C. bureau chief for 51 years and has the distinction of being the first black hired by the Washington Post as a full-time journalist in 1952.
He came to prominence during the civil rights era while covering the movement and reporting for Jet and Ebony magazines, and also for his signature coverage of Emmett Till's disappearance, murder and trial in Mississippi in 1955.
"You must remember, in those days, we were in a war," said Booker in response to Madison's question about his never letting anyone know where he lived while on assignment in the South. "Walking along the street, you never knew what might happen."
Despite taking off his good suits and shoes and putting on "rags", changing his dialect and his demeanor, Booker said he was often spotted as an outsider and threatened.
"I waded deep into the South but I didn't think about it (the danger) because I didn't want it to distract from my work … our role was to expose what was going on. It caused a stir."