Women Want Civil Rights 'HerStory' Told
Margaret Summers | 8/23/2013, 3:39 p.m. | Updated on 8/28/2013, 3 p.m.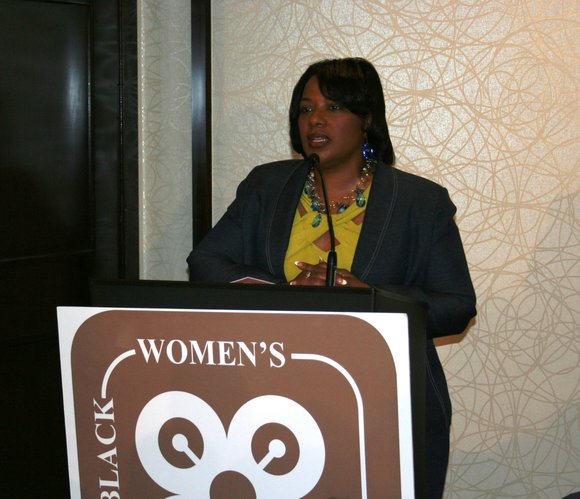 More than 100 women representing organizations such as the National Council of Negro Women, the League of Women Voters and the Coalition of Labor Union Women gathered Thursday, Aug. 22 at the Hyatt Regency Capitol Hill Hotel in Northwest to discuss the "HerStory" of women in the 1963 March on Washington, the social and political challenges they faced, and those that current women leaders contend with today.
"We know our brothers did great work 50 years ago," said Melanie L. Campbell, a moderator of one of the event's panels and president and CEO of the National Coalition on Black Civic Participation. "But the sisters, in my opinion, did even greater work."
The event was hosted by the Black Women's Roundtable, the National Action Network, the Feminist Majority Foundation, the A. Philip Randolph Institute, and the National Organization for Women.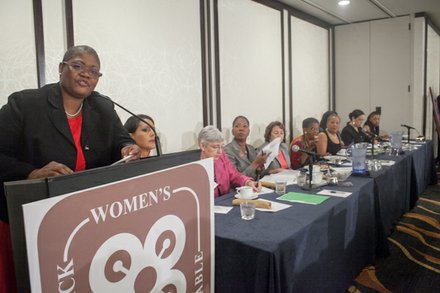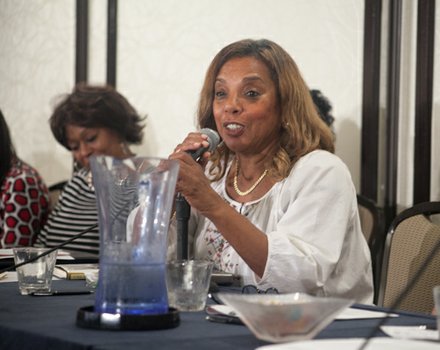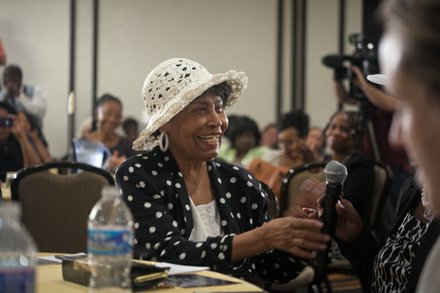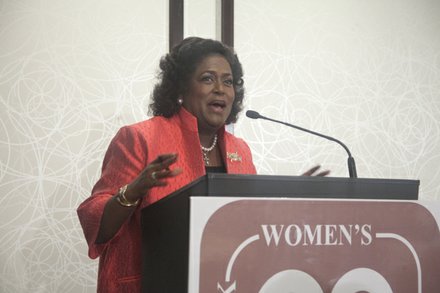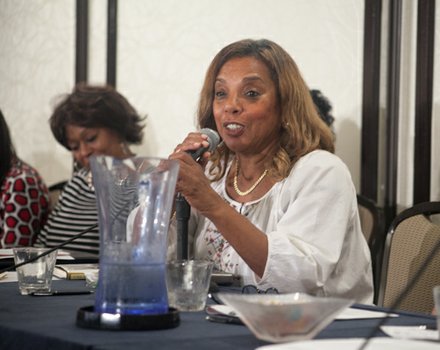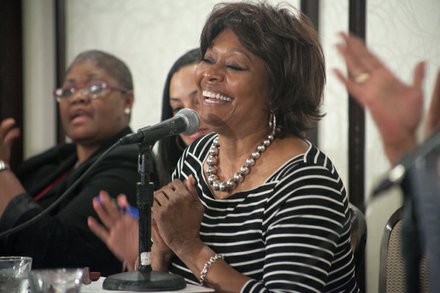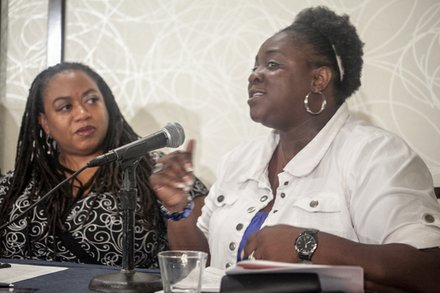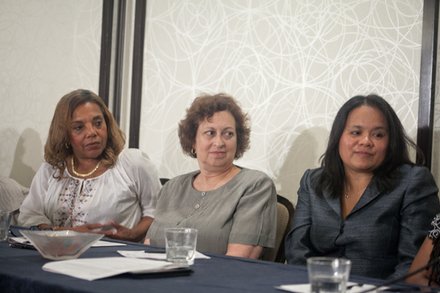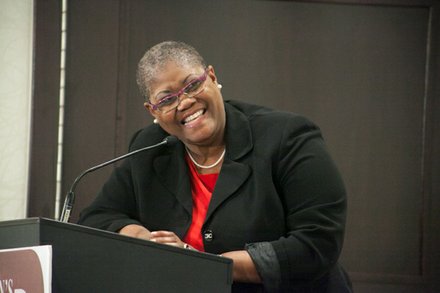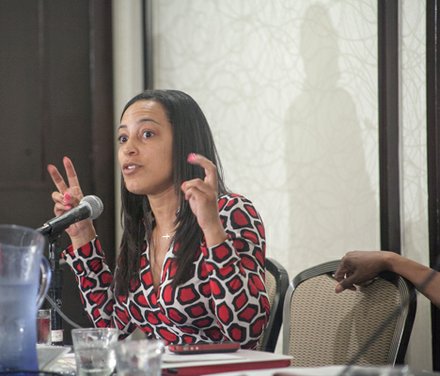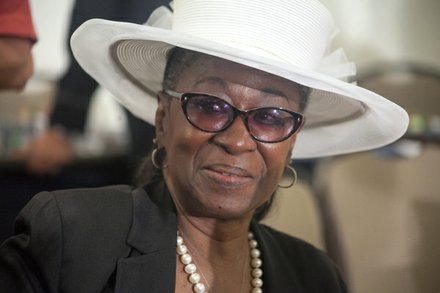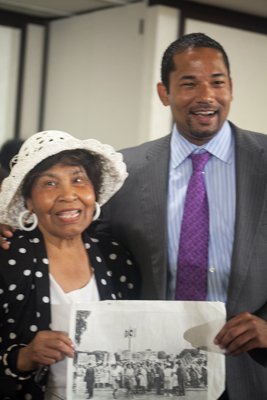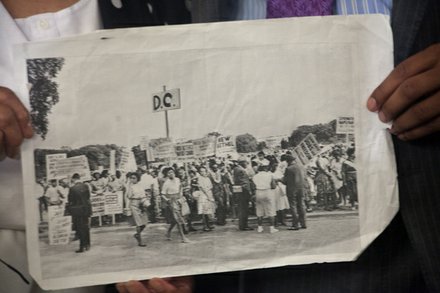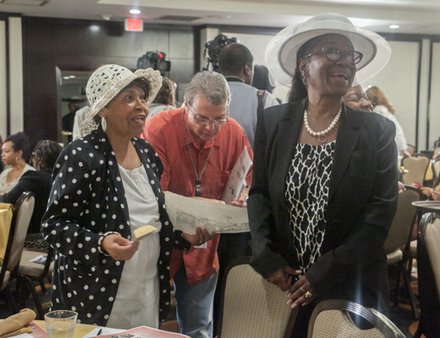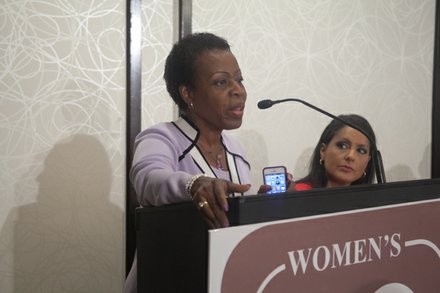 "I was 15 when I marched," recalled Clayola Brown, president of the A. Philip Randolph Institute in Northwest. "I'm from South Carolina. My mother placed me with my uncle in Philadelphia because she thought I would get a better education there."
"He said I couldn't go to the march. He was worried and scared. A lot of our folks were worried and scared back then." Brown told her uncle the day before the march that she was spending the night at a friend's house, and the friend told her parents that she was spending the night with Brown. The two girls caught a Greyhound bus to Washington, D.C. At the National Mall, the girls couldn't see over the crowds. "So my friend gave me a boost and I climbed a tree. Someone else gave my friend a boost to climb a tree. When we climbed higher, we saw a lot of 'tree birds' like us."
When Brown returned, her uncle gave her what she called "the worst whipping of my life." Her uncle later told her that although he punished her for disobeying him and lying, he was proud that she had gone to the march.
Thelma Daley, chair of Women in the NAACP, marched with a group comprised of her Delta Sigma Theta sorority sisters and members of the National Council of Negro Women, then led by Dorothy Height.
Daley said the group's excitement over hearing Height speak before thousands during the March on Washington faded when it became clear that she would not speak, even though she sat with other civil rights leaders on the stage. "We looked at her great stature," said Daley. "Dr. Height just sitting there conveyed wisdom to us. She conveyed to us to be a diplomat no matter what the circumstances might be. She conveyed to us that this was the deciding moment for women." Height eventually called a meeting of national women's organizations' leaders. "She told them that we must get our act together," said Daley.
Elder Bernice King, CEO of The King Center in Atlanta, Ga., and Dr. Martin Luther King, Jr.'s daughter, praised the "HerStory" organizers for elevating the accounts of women in the civil rights movement and the March on Washington. "We must always ensure that our story is told," said King, 50. "I don't believe in the statement 'Behind every good man there's a good woman,' but beside every good man there's a good woman. Not only do we motivate our children, but we encourage our men. We tell our men that they can rest but they can't give up on the freedom struggle."
Contemporary women leaders discussed the decline of civil rights and women's rights gains. Ellie Smeal, president of the Feminist Majority Foundation in Arlington, Va., said voting rights for women, people of color and students are under attack by conservative state legislators. Karen Finney, host of the MSNBC program "Disrupt" and a panel moderator said she could not understand why several male leaders apparently can't trust women to make appropriate reproductive choices, and enact laws to limit their choices. Terry O'Neill, president of the National Organization for Women, said, "It's hard to believe that 50 years after the March on Washington, we're still fighting for the same things."
Copies of proposed policy priorities were distributed to gathering participants, many of whom are scheduled to speak at Saturday's 50th Anniversary of the March on Washington rally. The women planned to discuss them and create a final priorities list to be shared at the rally. Among the listed priorities: Voting Rights, Reproductive Justice, Equal Pay and a Living Wage, Immigration Reform and World Peace.