Celebrities Mourn Nelson Mandela
12/11/2013, 3 p.m.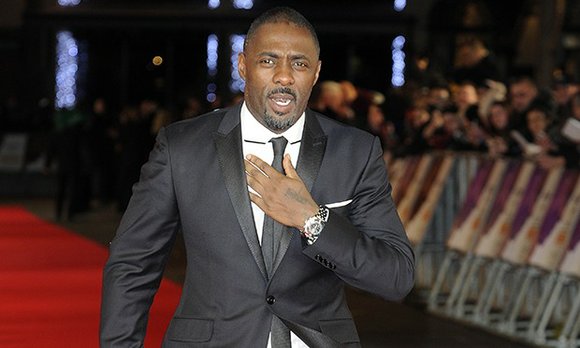 Mandela cultivated human dignity while moving a nation from the shackles of apartheid to reconciliation, said actor Forest Whitaker.
"He defended tirelessly and with passion human rights and, through love, nurtured humanity's hopes and dreams," said Whitaker, 52.
Comedian Bill Cosby met Mandela on several journeys to South Africa, and said he considers himself blessed to have been in his company.
"It was an honor to sit alongside him on the bed of his former prison cell as he triumphantly spoke about his survival and the courage of his supporters," said Cosby, 76.
Ailing former three-time World Heavyweight Champion Muhammad Ali, who's also considered one of the world's greatest ambassadors for freedom, said Mandela proved an inspiration for most people, including himself.
"His life was filled with purpose and hope for himself, his country and the world. He inspired others to reach for what appeared to be impossible and moved them to break through the barriers that held them hostage mentally, physically, socially and economically," said Ali, 71.
"He made us realize, we are our brothers' keeper and that our brothers come in all colors. What I will remember most about Mandela is that he was a man whose heart, soul and spirit could not be contained or restrained by racial and economic injustices, metal bars or the burden of hate and revenge."
While the marquee atop New York's famed Apollo Theater read: "In Memory of Nelson Mandela: 1918-2013; He changed our world," Mandela's family, which includes his widow, Graca Machal, three surviving daughters, 17 grandchildren and 12 great-grandchildren, pledged to honor his quest for peace.
"Nelson Mandela's spirit truly soars with angels," said music producer Quincy Jones, 80. "It was a spirit born of generosity, love; compassion and hope for mankind that may never exist at such a heightened level in any single human being again."