Providence Hospital Merges with Unity Health Care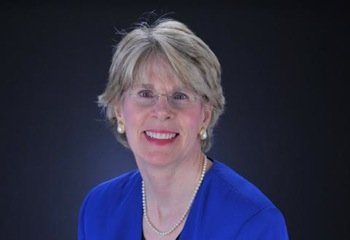 Now that the partnership has become official, there will be an "All-is-Welcome" medical home that upholds both organizations' common mission and core values to serve the community and provide high quality services regardless of a person's ability to pay, Keane said.
"Also, if someone needs care, they will not just work with one doctor, it will be a team concept," he said.
Unity Health Care counts as the leading source for primary care in the District's at-risk areas, medical officials said. The organization served more than 100,000 patients at 29 sites last year and, with the partnership, it's expected that patients will be able to enjoy more access to specialists from Providence Hospital at Unity clinics throughout Washington.
Further, the specialty fields offered by both care facilities have expanded to include cardiology, dermatology, endocrinology, gastroenterology, general surgery, hematology, oncology, ophthalmology, orthopedic medicine, podiatry, psychiatry, rheumatology, thoracic medicine, and vascular medicine.
Additionally, Freeman said, primary care services such as internal, pediatrics, family practice, OB/GYN medicine, dental care, senior citizen care and substance abuse counseling will continue to be available.
The partnership allows both organizations to maintain their core set of institutional values, keep their autonomy and respect their legal, ethical and religious requirements while working together to better serve the city's residents in a thoughtful and sensitive way, officials said.
"One of the components that we will have is the sharing of patient information where appropriate," Freeman said.
"Oftentimes the lack of coordination and the duplication of services cause more problems. So, now if a patient is seen at one of Vincent Keane's clinics one day, and he ends up in our hospital, we'll be able to see his medical records and better gauge how to proceed."