Christmas Celebration Play Continues to Charm
Evangel Temple's Holiday Production Enters 23rd Year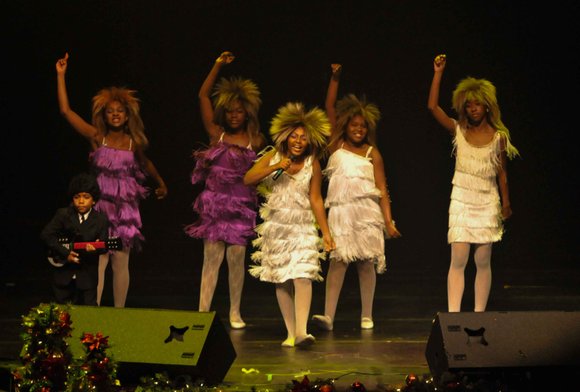 It's rare when a Broadway-style production occurs in suburban Maryland, and it may be even rarer when it's produced by a church. But for 23 years, Evangel Temple Cathedral in Upper Marlboro has made their annual Christmas Celebration a must-see event.
But to keep the show fresh and relevant to new audiences, executive producers for the production continue to book top gospel and R&B music acts to headline the show.
"It keeps the church active and always looking out," said Peyton Gray, an executive producer for the show. "It's evolved from a play about a family to a play that brings real meaning to Christmas with music."
This year, the play was made available to the homeless, veterans, and police officers throughout the county during a special dress rehearsal on Dec. 6. Gray said the rehearsal didn't include the show's headliners, rather local talent filled in and provided a two-hour performance for the crowd.
And with a production cost of more than $500,000 and a cast who includes 200 local actors and performers and singers like Kelly Price, Marvin Sapp, and members of the Winans family, the show has become a tour de force for the holiday season in the Washington metropolitan region. The production usually draws 25,000 to 27,000 during its run, which started on Dec. 7 and ends on Friday, Dec. 20.
And the show continues to attract new crowds each year.
"I have not gotten to do anything musical [this year]," said Denise Marcelin, 33, of Alexandria who attended the event for the first time with a friend. "I was drawn to [the show] because of the performers."
And it was the cast of 200 that carried most of the show. During sets, the cast flooded the stage, draped in period costumes, dancing, singing, and riding horses and camels to recreate the birth of Christ with popular music and gospel tunes resonating throughout the venue. Gray said that the cast happens to be all volunteer performers from throughout the region, excluding the headlining acts.
"It's another platform [for local talent]," he said.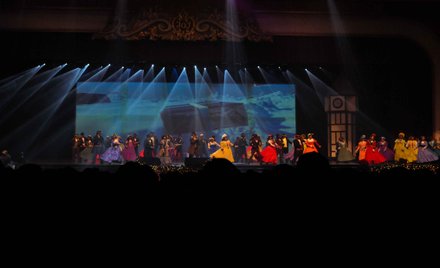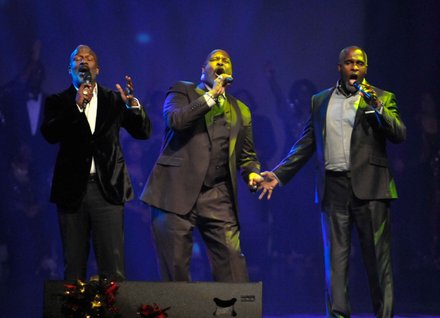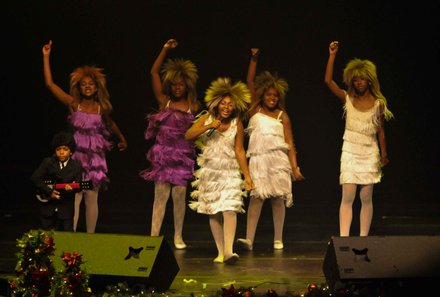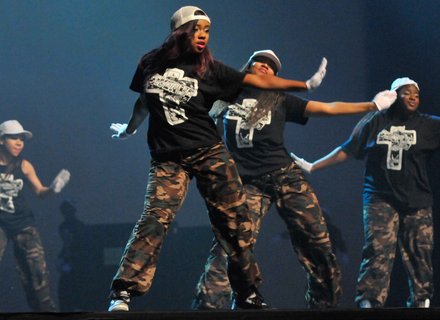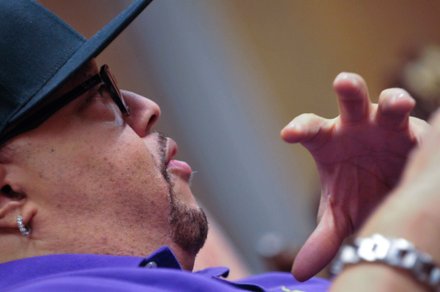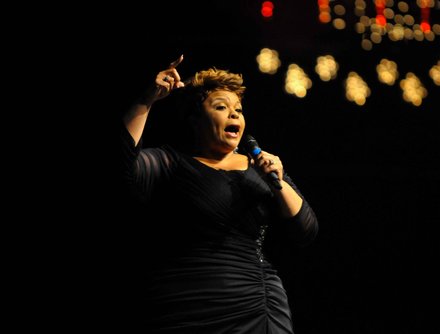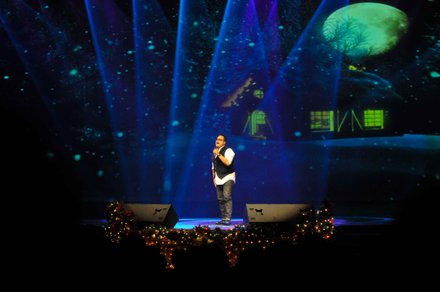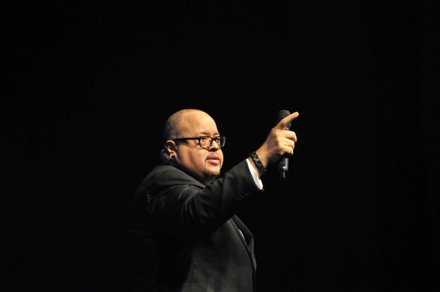 Still, it's the show's headliners that said they continue to be impressed and amazed by the production.
"To be in this environment with all my peers is wonderful," said gospel singer and actress Tamela Mann, who starred in Tyler Perry's "Meet the Browns." "I'm excited about the whole thing – it's a wonderful production."
Singer Israel Houghton said he jumped at the chance to be a part of the show.
"The reputation of this event is talked about everywhere," he said. "I'm honored [to be here]."
For more Prince George's County/Maryland news, follow @JoshuaGarnerDC on Twitter.