LETTERS TO THE EDITOR: Outstanding Mandela Tribute
12/18/2013, noon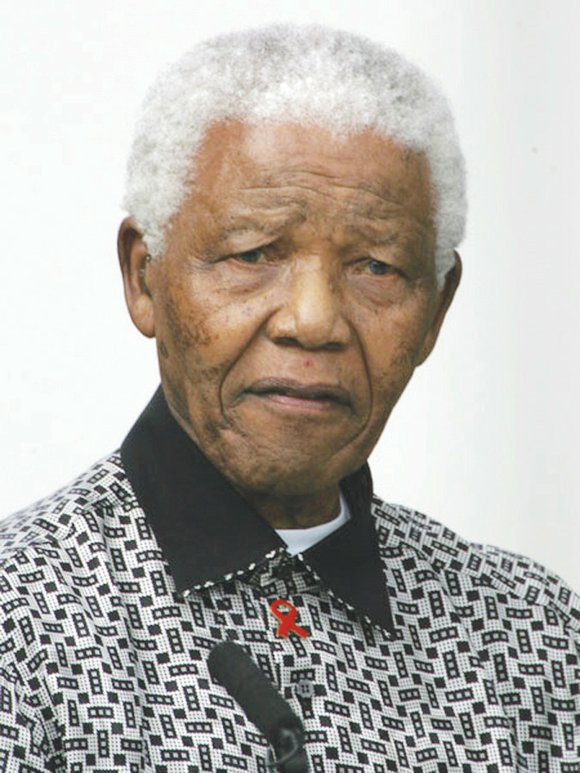 Wow, what a fantastic tribute The Washington Informer paid to Nelson Mandela, the international civil rights icon, who recently died.
Your Dec. 12-18 edition was an outstanding testament to the life and legacy of this fallen giant who was the epitome of leadership, humility and selflessness.
Your newspaper stands in a class all by itself for having the fortitude and vision to devote an almost entire issue sharing with its readers, the life, work and struggles of a man who would stop at nothing to improve himself and the country he so dearly loved.
Yes, Mandela's legacy does loom large, for there's certainly no one in the Western world who can compare to this quintessential hero. And, whether he's forever revered as a politician, civil rights activist or philosopher, The Informer's outstanding memorial – which should become a collector's item – will serve as a reminder that he did it all with grace and dignity.
Wanda James
Washington, D.C.
Boring Mayoral Forum
James Wright's Political Roundup in the Dec. 12-18 edition lacked punch as he failed to say much of anything about the six mayoral hopefuls that we haven't already heard from them – or their predecessors.
The candidates, which so far include incumbent mayor, Vincent C. Gray, all seem poised to sling the same concerns and promises – but with no real insight how to solve or accomplish their goals, or to bring anything new to the table.
Come on, what exactly does Mr. Evans mean in saying he has this golden record of accomplishment and will work on making housing more affordable? I'd like to know who he's talking about and where he's going to get the money.
Mr. Wright even went so far himself, as to say that the forum was dull and lacking in substance. Did he mean boring as in calm and pleasant or something more like mind-numbing and lackluster? I'm wondering that as a reporter, if Mr. Wright thought to step up the practiced rhetoric by asking the hard-hitting questions that would have brought some zeal to the event.
Wright also mentions that in the event David Catania wins the 2014 election he'll be the first white and first openly-gay mayor. How significant is that when all I'd want is a mayor who'd be willing to stand up for the hard causes like our quickly-disappearing public schools and his refusal to sign off on more charter takeovers.
Kathy Long
Washington, D.C.