2013 Deaths: Remembering Those We Lost
12/30/2013, 3 p.m.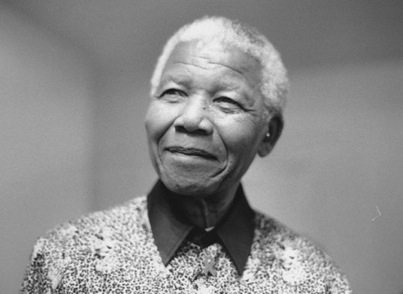 William H. Gray III, a third-generation Baptist minister from Philadelphia who won a seat in Congress in 1978 and rose to become the highest-ranking black lawmaker in the country, died in London. Gray was 71.
Julius L. Chambers, a civil rights lawyer. Chambers was 76.
Mulgrew Miller, a jazz pianist. Miller was 57.
Margaret Thatcher, the "Iron Lady" of British politics, who turned her country in a sharply conservative direction, led it to victory in the Falklands War and helped guide the United States and the Soviet Union through the last difficult years of the Cold War. Thatcher was 87.
Annette Funicello, who won America's heart as a 12-year-old in Mickey Mouse ears on the "Mickey Mouse Club" children's television show died in April 8. Funicello was 70.
Pat Summerall, the Giants' outstanding place-kicker who later went on to work with John Madden for two decades in network television as the lead broadcast team for NFL football for CBS and Fox. He died on April 16. Summerall was 82.
Ray Williams, a former New York Knicks guard who played 10 seasons in the National Basketball Association (NBA). Williams was 58.
Donald Byrd, one of the world's leading jazz trumpeters. Byrd was 80.
Edward I. Koch, former New York mayor. Koch was 88.
Richie Havens, singer. Havens was 72.
Lou Myer, actor best known for his role as ornery restaurant owner Mr. Gaines on the television series "A Different World." Myer was 76.
Chris Kelly, half of the 1990s kid rap duo Kris Kross. Kelly was 34.
Yusef Lateef, Grammy award winning musician. Lateef was 93.