Education: 2013 in Review
12/30/2013, 3 p.m.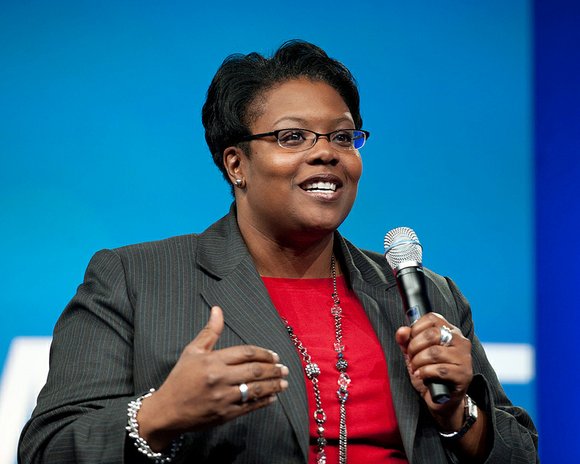 STEM Fair Winners Wow President
During a daylong April ceremony, President Barack Obama praised the winners of the White House's third annual Science Fair, as visionaries and innovators who are on the path to becoming the nation's next generation of scientists, engineers and inventors.The science fair, which Obama said is one of his favorite White House events of the year, featured the pioneering creations of 100 whiz kids from more than 40 states, and represented 45 different competitions and organizations that recognize the talents of the country's future leaders in science and technology.
Youth Camp Develops Future Attorneys
When it comes to mentoring youth – particularly those of color – John Crump's priorities have always centered on education and character building.
So it came as no surprise to those who know him best, when Crump pitched the idea 13 years ago to create an organization that would not only mentor minority youth, but also get them thinking about following in his footsteps as an attorney.
UDC Focused on Program Cuts, Accreditation
A year ago, the University of the District of Columbia (UDC) appeared to be in big trouble.
An inadequate accounting system – to which university officials reluctantly conceded in 2011 – allowed spending in unauthorized areas – including extravagant trips abroad by then-President Allen Sessoms. Also, while UDC officials hustled to make ends meet, enrollment languished, cost-of-living increases came to a standstill and university officials' considered slashing programs and personnel.