Prince George's County: 2013 in Review
12/30/2013, 3 p.m.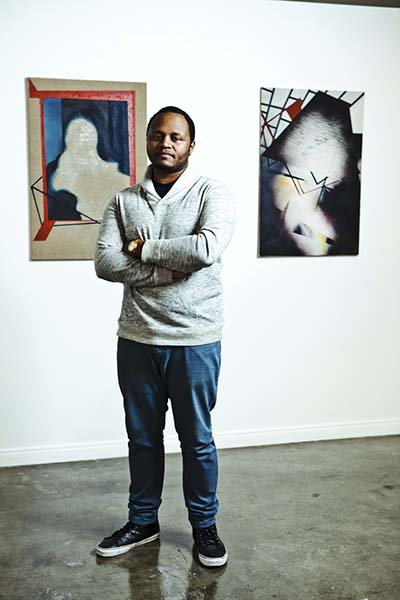 Among its recommendations: move the Youth Strategies and Programs Division to the Office of Community Relations, establish a grant writer position, clarify the mission and purpose of the Office of Youth Strategies and Programs, better track funding on youth and gang violence programs, provide money to schools for character education and include input from youth groups on how to prevent violence. Better coordination among groups working to stem gang and youth violence and more character education in schools are two initiatives that a task force suggests could make a difference in deterring crime.
Developers Make Final Push for Prince George's Casino License
Three developers, MGM Resorts International, Penn National Gaming, and Greenwood Racing Inc., hoped to snag a coveted gambling license to build a half billion-dollar casino in Prince George's County and made their closing remarks in front of a Maryland gaming commission in October. The seven-member Maryland Video Lottery Facility Location Commission and the public heard final proposals for the location of the casino through Friday, Oct. 25. The commission will award a license by the close of the year but it could be as late as summer 2016 before a casino opens in the county.
Shuttered Prince George's Boys and Girls Club Reopens
Nearly three years after closing its doors for renovations, the Landover/Palmer Park Boys and Girls Club reopened to the community during its fall festival. The facility reopened Saturday, Oct. 26 in a renovated space along Barlow Road in Palmer Park with an event that featured music, carnival rides, and other activities. Club officials said they spent three years securing funding to refurbish the space; and it now features computer work stations, gaming boards and a large screen television in addition to office space for administrators.
Baker Encourages New Howard Graduates
Howard University alumnus and Prince George's County Executive Rushern L. Baker, III, urged students to exemplify leadership and challenged alumni to renew their commitment to alma mater at the 146th opening convocation ceremony. Baker (B.A. '82, J.D. '86) welcomed Howard's second-largest freshman class – 1,596 students from more than 12,000 applicants – in more than 15 years.

Upscale Outlet Arrives at National Harbor
Community members, elected officials, and developers from Tanger and the National Harbor gathered in November for the outlet's grand opening ceremony as residents and shoppers flocked to the center, which boast more than 80 high-end retailers.
MGM Hits the Jackpot
A Las Vegas-style casino is setting sail for National Harbor after a Maryland gaming commission ruled that the development would be the site of the sixth gaming location in the state.
MGM Resorts International emerged as the winner of a coveted gaming license needed to build a $925 million resort and casino along the Potomac River near Oxon Hill. Members of the Maryland Video Lottery Facility Location Commission awarded the gaming license to MGM in a 5-2 vote at its headquarters in Baltimore on Friday, Dec. 20.