Student Loan Rates Double
President and Congress Fail to Prevent Increase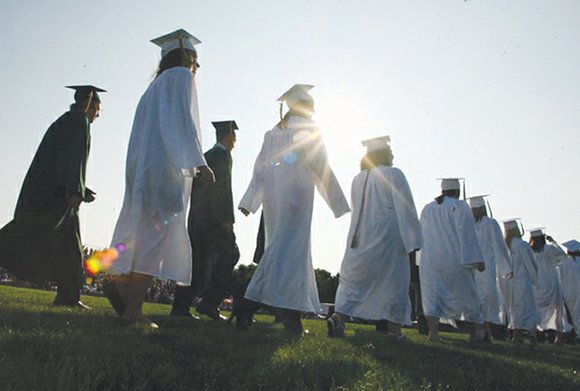 For black student, the statistics are troubling.
The current student loan debt ratio is 81 percent for blacks, 67 percent for Latinos and 64 percent for whites, according to data from the Center for American Progress (CAP), a think tank that develops new ideas for policymakers and scrutinizes current laws pertaining to education.

"Higher student loan rates [will] create an undue burden on students and families of color in particular," said Washington. "Many families are struggling to make ends meet and an increase in student loan interest rates, especially for a number of African-American households, could make a real difference in deciding on the feasibility of higher education."
Two-thirds of all students take out loans to pay for college, and their combined debt could have a broad effect on the housing market and overall economy, CAP officials said.
African Americans and Latinos are expected to comprise more than 70 percent of net household income between 2013 and 2020, but student debt could undermine that figure, CAP officials said.
"I'm telling you, the African-American community better look at this, and what this is going to mean to low-income students all over America," Harkin said.
"They better look at what it means in terms of how much they're going to have to pay for these government loans."