Body Found in Search For Missing D.C. Boy
WI Web Staff | 7/8/2013, 7:52 p.m.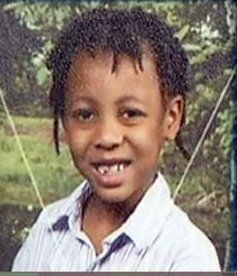 D.C. police said they have found a body matching the description of a 7-year-old autistic boy missing since Sunday morning, according to multiple news outlets.
Michael Kingsbury, a 4'3" boy with dreadlocks, was last seen playing in his family's backyard in the 1700 block of West Virginia Avenue NE.
The boy's mother, Katrina Kingsbury, said on her Facebook page that he has an autism spectrum disorder.
Police have gone door to door and conducted interviews of everyone in the area, but so far do not suspect foul play,
Michael's mother passed out fliers and posted photos of her son on her Facebook page, along with her contact information for anyone who has information.