Washington Performing Arts Society to Receive National Medal of Arts
7/8/2013, 2:29 p.m.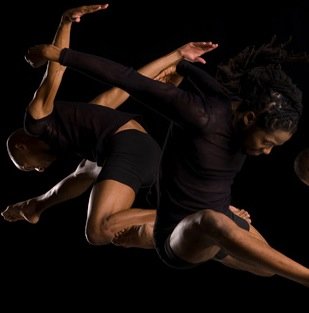 President Barack Obama will honor the Washington Performing Arts Society, one of the nation's leading performing arts presenters, with the National Medal of Arts on Wednesday.
The organization is being recognized for "bringing world-class performances to our nation's capital," the White House said. "From concert-hall premieres to in-school workshops, WPAS has drawn renowned artists to the Washington community and inspired generations of young performers to follow their passions."
Jenny Bilfield, the organization's president and CEO, will accept the medal. She will be accompanied by presidents emeriti Neale Perl and Douglas Wheeler.
This award is the highest honor given to artists and arts institutions by the U.S. government. The organization is only the fourth D.C.-based arts group and the first arts presenter of its kind to receive the honor.
"Washington Performing Arts Society shares this honor with students and teachers in our arts education programs, our embassy partners, the children and adults in our gospel choirs, the performers who have engaged and transformed our audiences, and our remarkable community of arts lovers," Bilfield said.