D.C. Summer Youth Curfew Hours in Effect
Margaret Summers | 7/10/2013, 3 p.m.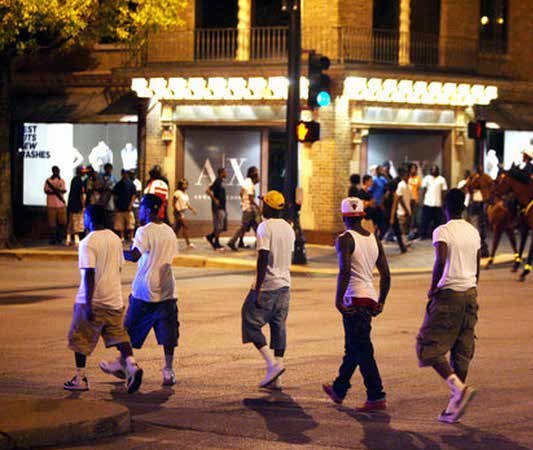 ACLU legal director Arthur B. Spitzer still believes the law is a bad idea.
"I think it's enforced stringently in some places more than others," said Spitzer. "It has unfair consequences, but we (ACLU) went as far as we could go with it (to the federal appeals court)."
"Some kids have (homes with) backyards and air conditioned recreation rooms, while others have nowhere to go but the streets," he added.
One parent likes the curfew as long as it's fair.
"I think the curfew is effective if it is enforced by the police," said parent Verna Clayborne, 65, of Northeast. Her grandsons, ages 15 and 10, are covered by the curfew. "It should not be selectively enforced against just African-American kids," she said.
"It keeps young people from just hanging around the streets at night, increasing the possibility that they will get into trouble or get shot," said Clayborne.
Studies concerning the effectiveness of youth curfews in curbing juvenile crime are mixed. Some indicate that crimes by minors occur more often during the hours immediately after school than during the curfew hours. Others claim that curfews decrease juvenile crimes.
The City Mayors Foundation, an international urban affairs think tank, documented about 100 cities with school hour curfews. The District, Prince George's County and Baltimore, Md., Virginia Beach, and Richmond, Va., enforce youth curfew laws.
Alali said the District curfew law educates parents about youth activities and resources here. A complete list of agencies and organizations providing activities and resources, and their contact information, is available online at answersplease@dc.gov, and by phone at the District's Answers Please! Helpline, (202) INFO-211 (463-6211).