D.C. Health Care Benefits Board Picks New Chair
WI Web Staff | 7/12/2013, 12:45 p.m.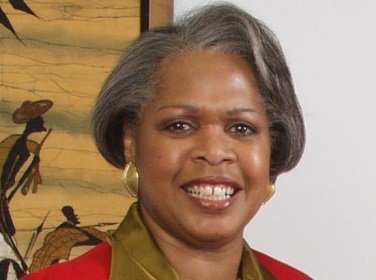 Diane C. Lewis has been chosen to chair the board of executives for the DC Health Benefit Exchange, which was established to help implement the city's health care exchange program in accordance with President Obama's health care law.
Lewis, the co-principal and executive vice president for ALTA Consulting Group, was elected at a board meeting Thursday. She will replace Dr. Mohammad N. Akhter, who has served as chairman since the board's creation in July 2012.
"I am honored to have been chosen by my colleagues to chair the executive board and I am excited to work with them in my new capacity," Lewis said. "Dr. Akhter has done a tremendous job as chairman and I look forward to picking up the reins to continue leading the Exchange to success."
The exchange program aims to assist individuals and small businesses in accessing and purchasing affordable health care, specifically through DC Health Link, an online health insurance marketplace for the District which will open for enrollment on Oct. 1.
Akhter, who will remain on the board, said he was privileged to serve as chair and that he looks forward to working with Lewis.
"As a longtime D.C. resident, small business owner, and health care expert, Diane will be a tremendous asset to our efforts to create the best possible health insurance marketplace," he said.