CURRY: Ruth Bader Ginsburg is Becoming the New Thurgood Marshall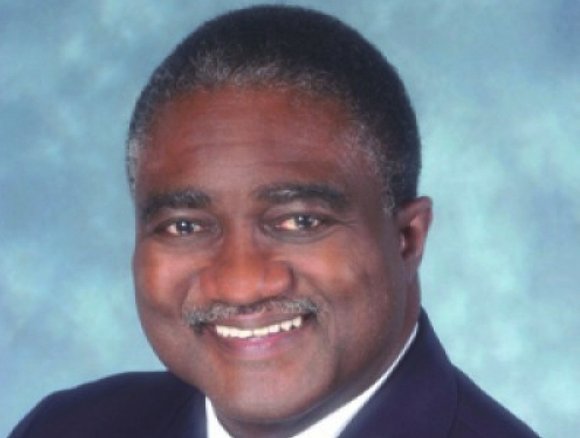 Ginsburg noted, "After considering the full legislative record, Congress made the following findings: The VRA has directly caused significant progress in eliminating first-generation barriers to ballot access, leading to a marked increase in minority voter registration and turnout and the number of minority elected officials. But despite this progress, "second generation barriers constructed to prevent minority voters from fully participating in the electoral process" continued to exist, as well as racially polarized voting in the covered jurisdictions, which increased the political vulnerability of racial and language minorities in those jurisdictions."
She noted that Congress, not the judiciary, should have the final say on voting matters.
"The Constitution uses the words 'right to vote' in five separate places: the Fourteenth, Fifteenth, Nineteenth, Twenty-Fourth, and Twenty-Sixth Amendments. Each of these Amendments contains the same broad empowerment of Congress to enact 'appropriate legislation' to enforce the protected right. The implication is unmistakable: Under our constitutional structure, Congress holds the lead rein in making the right to vote equally real for all U. S. citizens. These Amendments are in line with the special role assigned to Congress in protecting the integrity of the democratic process in federal elections."
That's language that would make Thurgood Marshall proud.
George E. Curry, former editor-in-chief of Emerge magazine, is editor-in-chief of the National Newspaper Publishers Association News Service (NNPA.) He is a keynote speaker, moderator, and media coach. Curry can be reached through his Web site, www.georgecurry.com. You can also follow him on Twitter @currygeorge and George E. Curry Fan Page on Facebook.