D.C. Political Roundup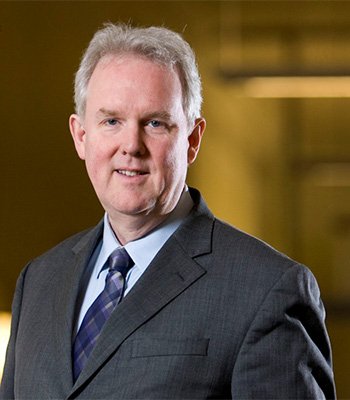 Scott Vacates Ward 8 Democrats Seat
The Rev. R. Joyce Scott recently announced her resignation as president of the Ward 8 Democrats and the organization's first vice president, Markus Batchelor, said that he'll assume the helm until the fall.
"Thanks to the Rev. R. Joyce Scott for her service as Ward 8 Democrats president," Batchelor penned on Twitter on July 9. "Upon her resignation, effective [Monday], July 8, I am proud to serve as your interim president. I will serve until a new president is elected at September's Biennial Convention."
Batchelor is referring to the bi-annual meeting of the Ward 8 Democrats in which a new slate of officers is elected. In 2011, Scott successfully won the presidency of the organization with Batchelor and former D.C. Council member Sandy Allen, as second vice president.
However, Allen, 69, is undecided as to whether she will run for re-election.
"I have made no decision on that at this point," she said.
Efforts to reach Scott for comment were unsuccessful. On the Ward 8 Democrats' website, it mentions that Scott stepped down for health reasons.
Batchelor previously indicated that he would not run for office with the Ward 8 Democrats in September. The 20 year old, is a junior political science major at George Washington University in Northwest and said that he wanted to focus on his studies.
The Ward 8 Democrats is considered to be one of the most active and powerful political clubs in the District. Some of its members, such as Wanda Lockridge of Southeast, have served as the chair of the D.C. Democrats State Committee and its roster includes well-known political activists such as Phil Pannell, Pho Palmer, Natalie Williams, Charles Wilson and Mary Cuthbert.
An endorsement or a strong showing in its straw poll can boost a candidate's prospects for election. In 2010, D.C. Council Chairman Vincent Gray defeated D.C. Mayor Adrian Fenty in its May straw poll for mayor and political observers said that was the start of Gray's momentum in winning the city's highest office.
Wells Proposes a Living Wage Bill
D.C. Council member and 2014 mayoral candidate Tommy Wells is authoring a living wage bill that he says is better than the recent controversial legislation that the council passed but he voted against.
Wells, a Democrat who represents Ward 6, will introduce the "Living Wage for All DC" bill in September when the D.C. Council returns from its summer recess. He said his bill, unlike the Large Retailer Accountability Act (LRAA), which recently passed in the D.C. Council and is awaiting action by D.C. Mayor Vincent Gray (D), is fairer to all businesses in the District and is better for residents.
"I support a living wage for all D.C. workers and I believe that we can – and should – do better than the bill the council voted on," said Wells, 56. "The Large Retailer bill did not create a living wage for [the District] rather; it targeted a handful of big businesses instead of requiring a higher living wage for D.C. residents. It threatened to be a job killer, especially in neighborhoods where economic development and growth has lagged behind."