D.C. Political Roundup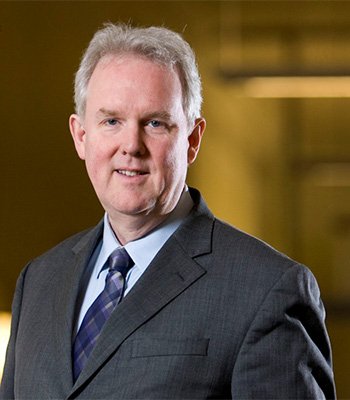 Wells and D.C. Council members Muriel Bowser (D-Ward 4), Yvette Alexander (D-Ward 7), Mary Cheh (D-Ward 3) and David Catania (I-At Large) voted against the LRAA on first reading and final approval of the bill. Walmart lobbied heavily against the bill and has threatened to pull some of its stores in the District if Gray, 70, signs it.
Highlights of Wells' bill include: increasing the minimum wage over two years and tie regular increases thereafter to an index that keeps up with the cost of living; significantly increase the District's standard deduction for personal income taxes; increase the D.C. employee tax credit for businesses with 150 employees or fewer and lower the commercial property tax rate on small businesses; and create a new HealthyDC fee for any large employer that requires they pay into a health care fund if they do not pay employees (including part-time employees) a living wage rate and do not provide health insurance.
Wells said that the objective of his bill is quite simple and he wants support for his bill.
"I ask you to join me in the fight for a living wage for all D.C. workers – a living wage that makes D.C. a great place to work, live and raise a family," he said.